Setembro Vermelho no Ritmo do Coração

To reinforce reflections and awareness projects for Red September, a month that draws attention to care for cardiovascular diseases, Ogilvy Brasil developed for AstraZeneca a campaign that invites Brazilians to listen to the rhythm of their hearts. We at Sailor Studio were responsible for producing these fun and colorful animations.

The campaign was a success, having a lot of media relevance, including a special exhibition in map projection at Christ the Redeemer, also produced by Sailor.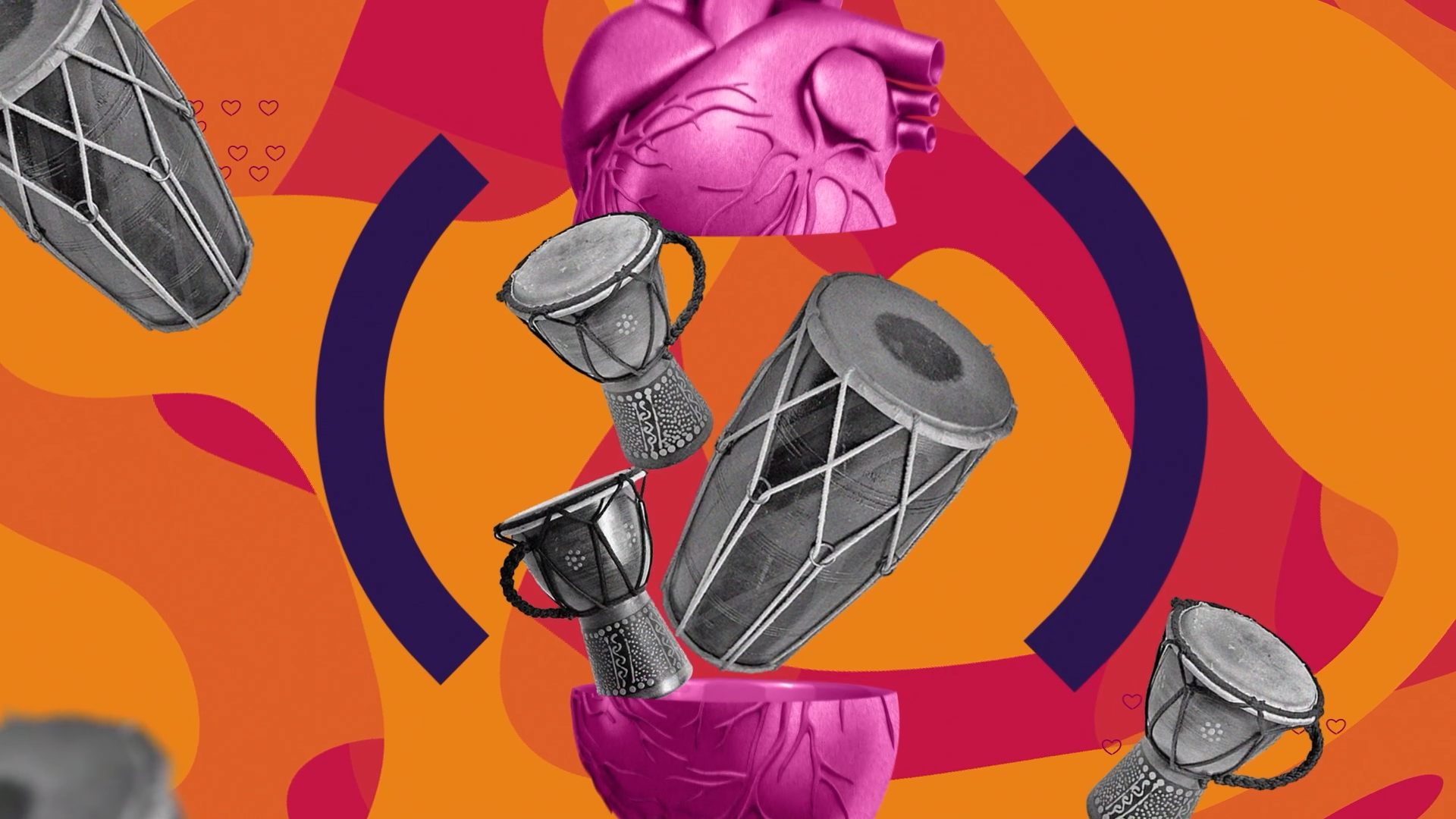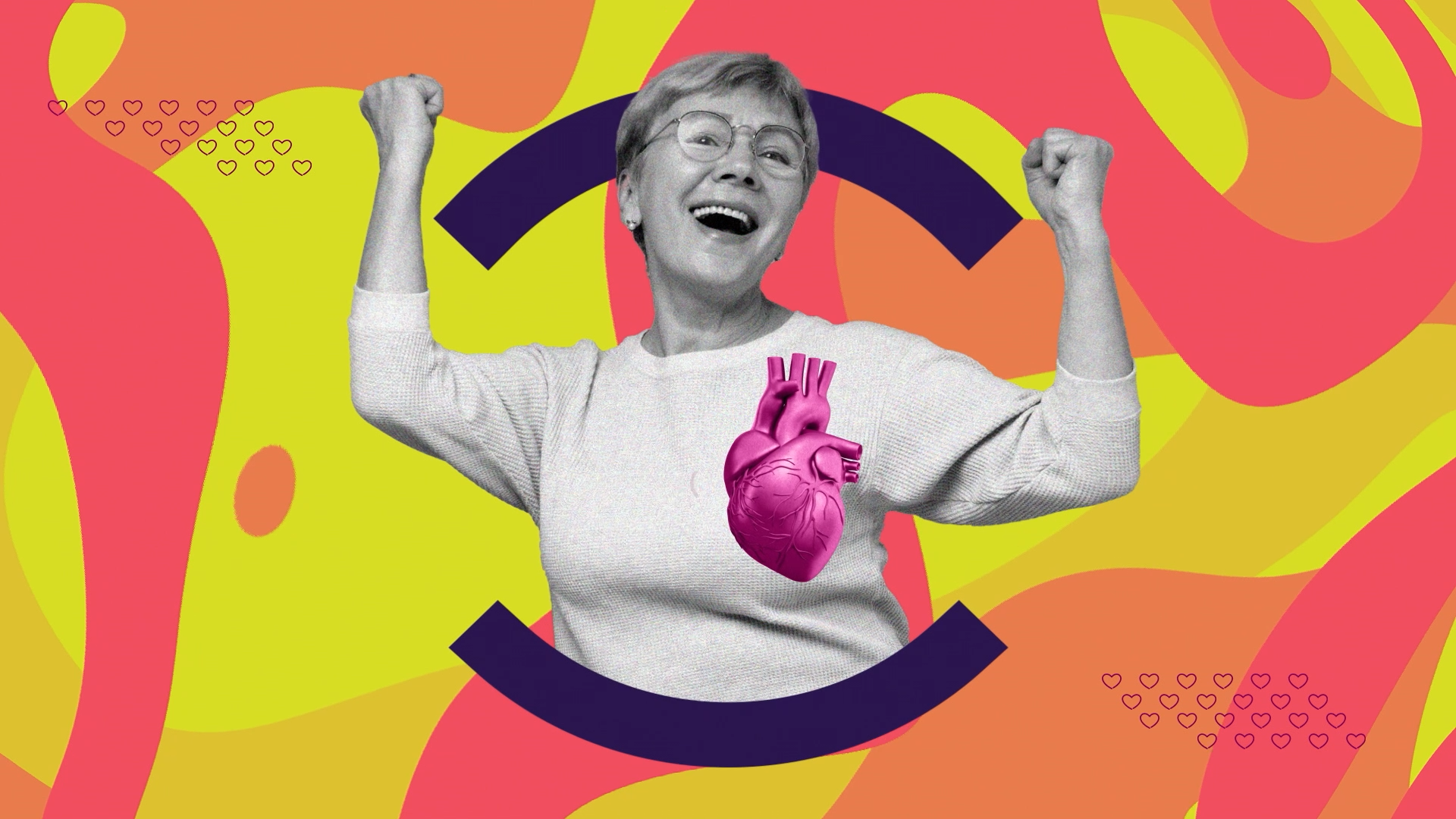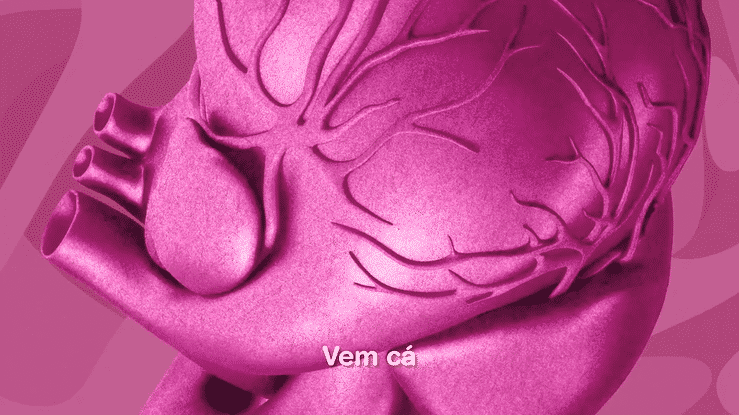 Client: 

AstraZeneca


Year: 

2021
Directors

: Luccas Oliveira, Gustavo "GGA" Almeida 


Project Manager: 

Gustavo Veloso
Motion:

Rafael Matheus, Gustavo "GGA" Almeida
Audio Company:

Arcade Audio