Animei dezenas de episódios e introduções de jogos educacionais para a Conecturma no ano de 2015. 
A empresa é uma startup de ensino transmídia, baseada em storytelling e gamificação.
----------
I animated dozens of episodes and intros of educational games for Conecturma in 2015. The company is a startup of teaching based in storytelling and gamefication.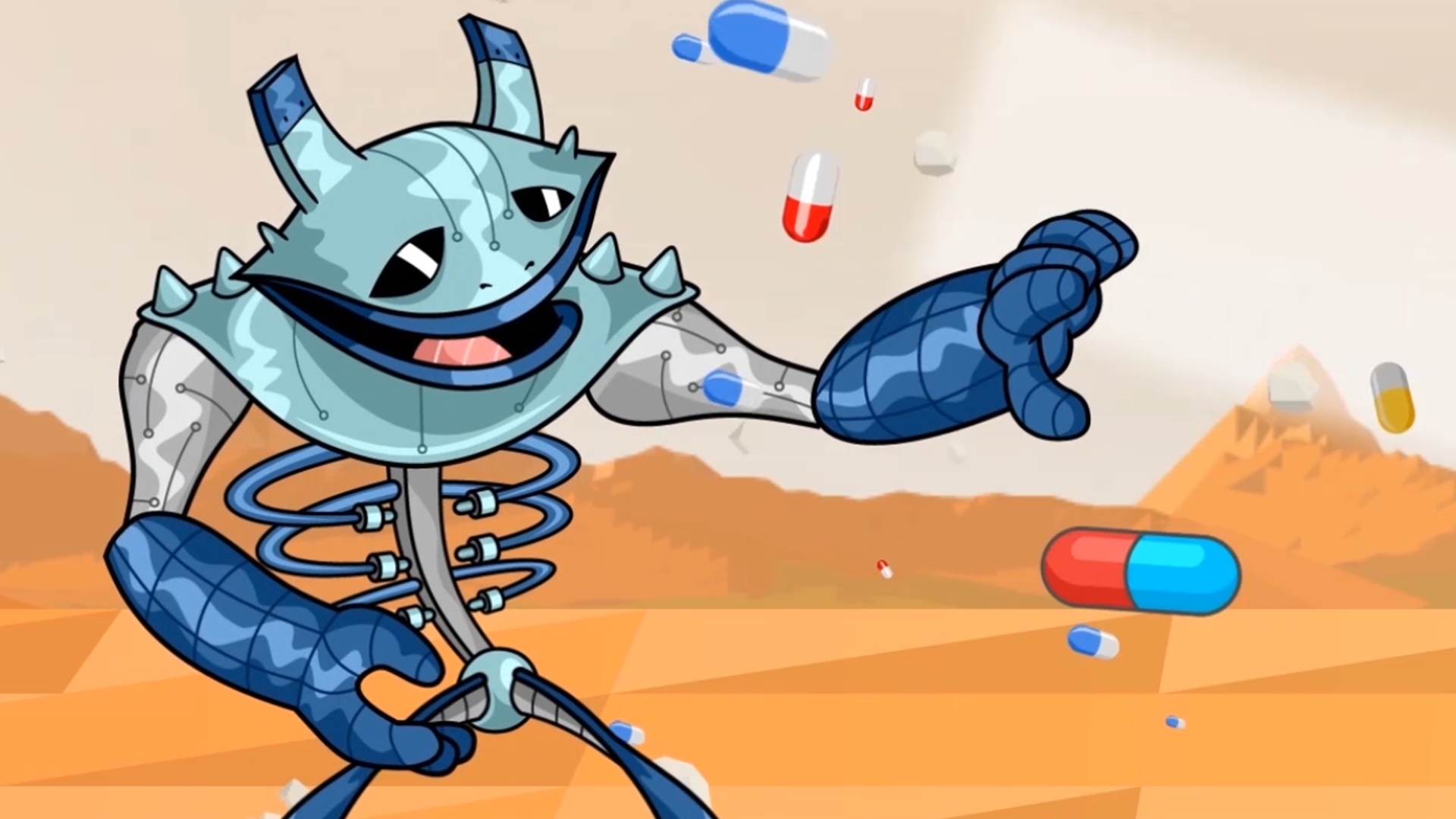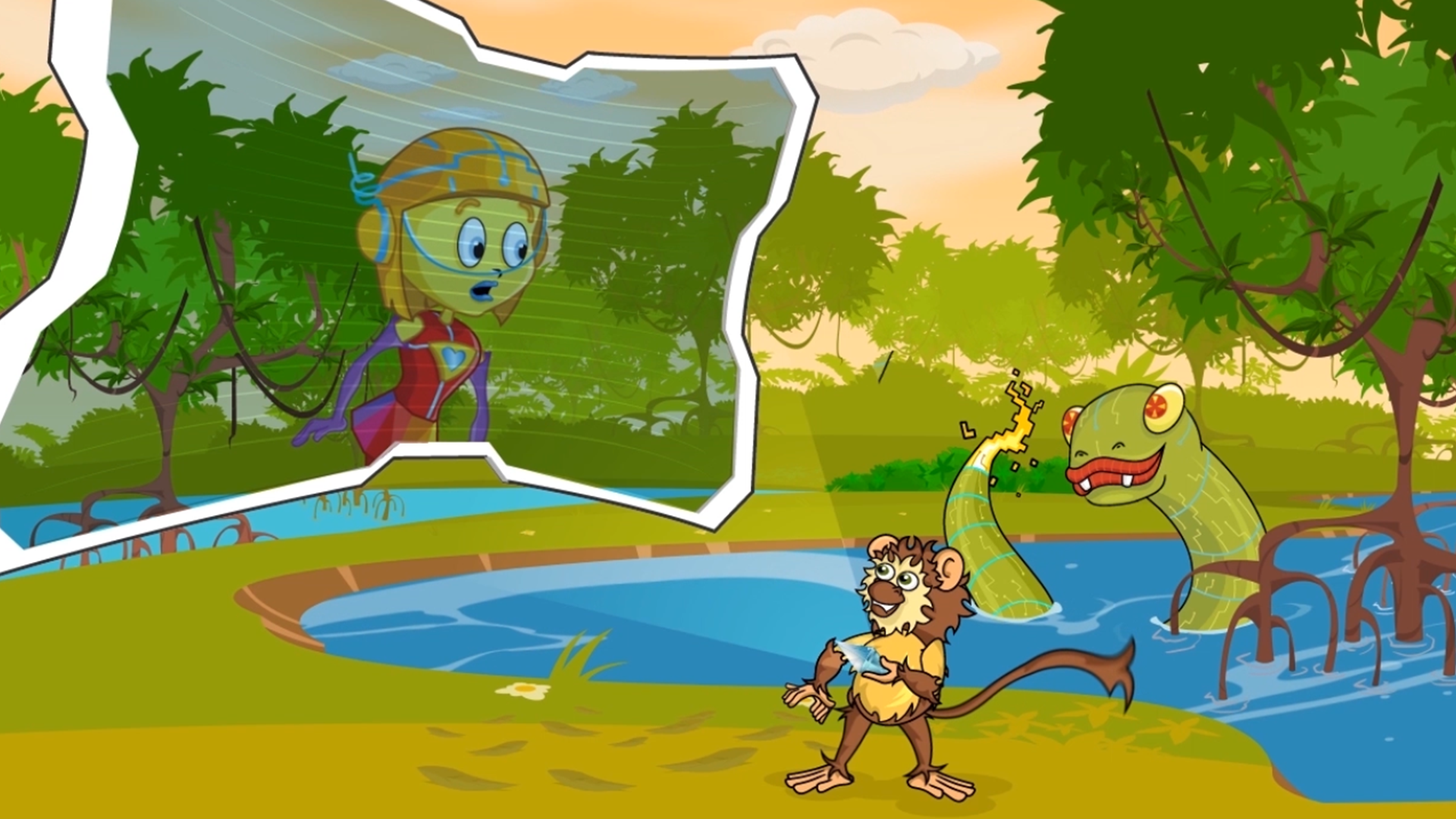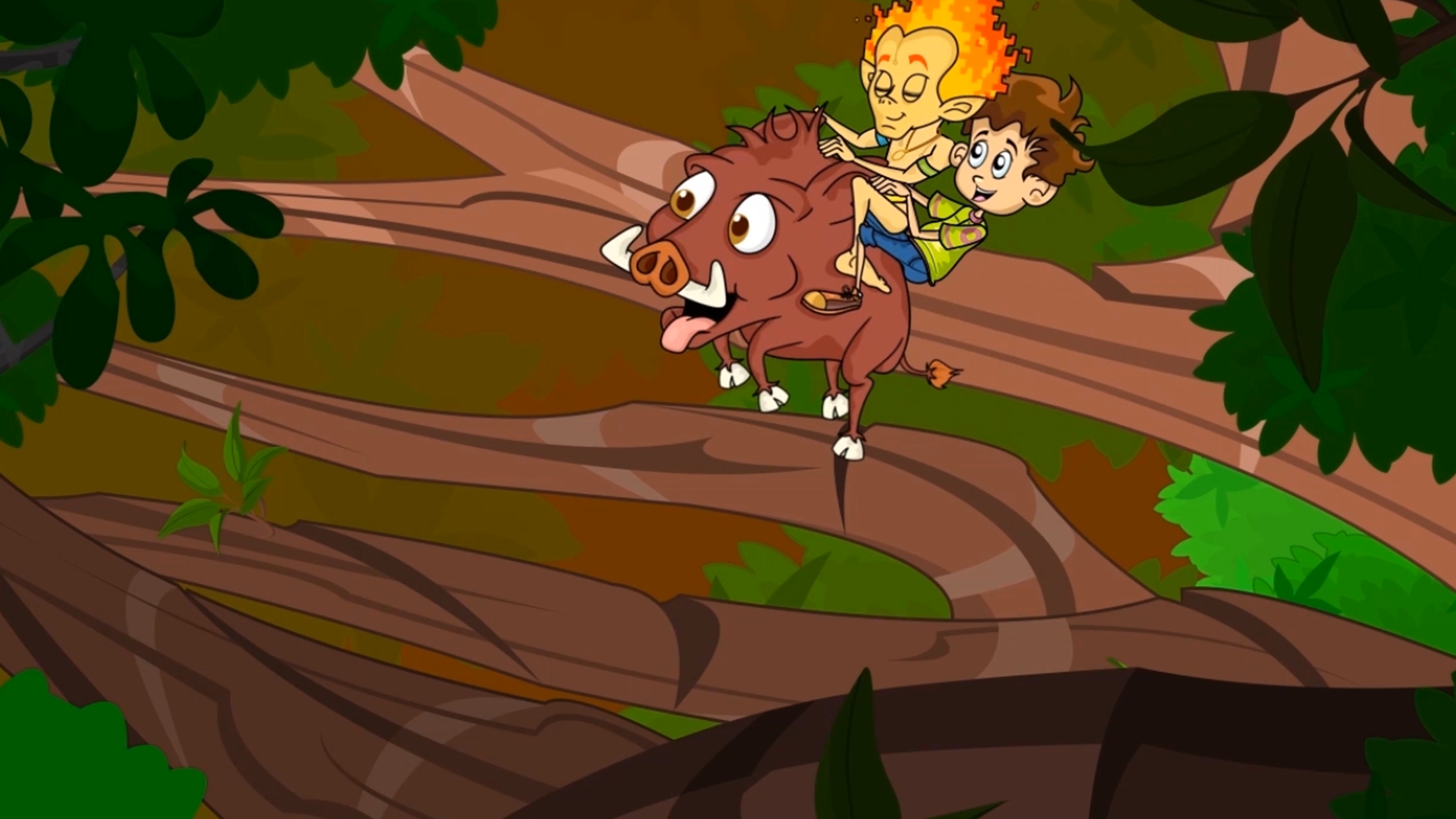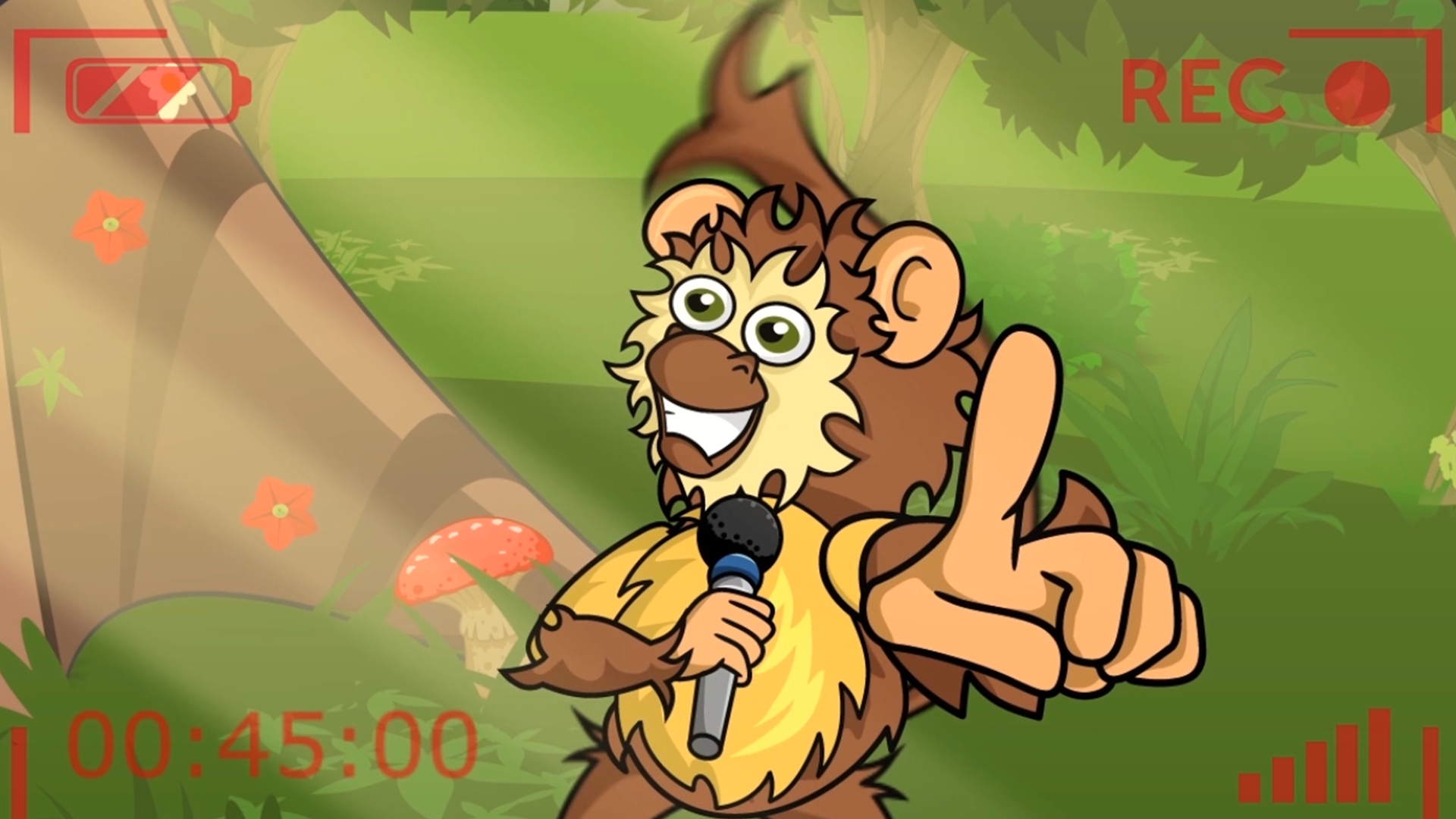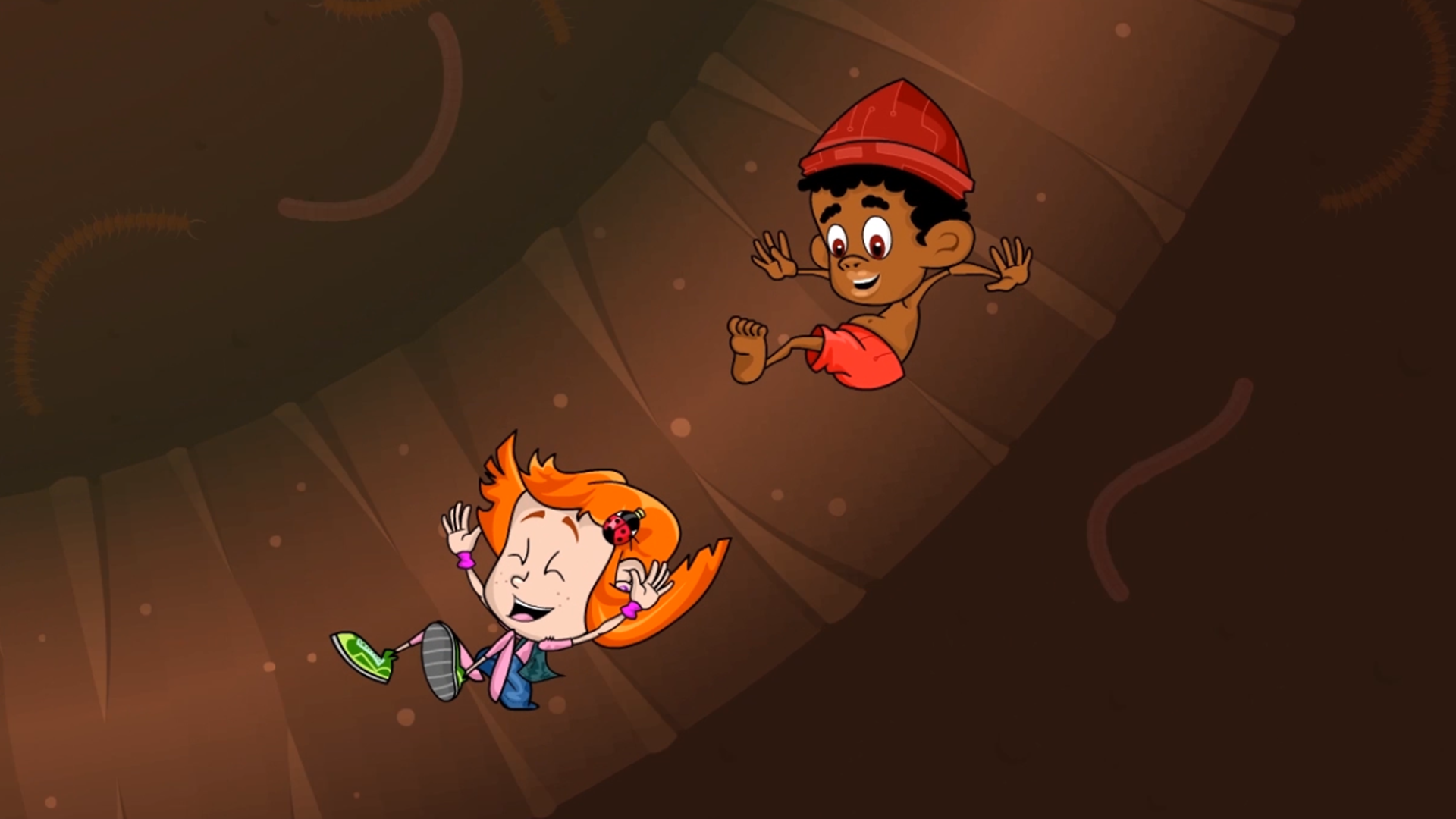 CREDITS:
Client: Resolv!
Studio: Usinanimada
Direction: Rogerio Shareid
Animation:
LUCCAS OLIVEIRA
​​​​​​​
Year: 2018