Campanha nacional do Google Fotos no Brasil, apresentando a função de liberar espaço no celular. 
Fui responsável por toda a animação e pós produção do comercial para TV, adaptações para redes sociais e outras variações da peça.
National campaign for Google Fotos in Brazil, presenting the "Free up space" function. 
I was responsible for the whole animation and post-production of the TV commercial, social media adaptations e other variantions.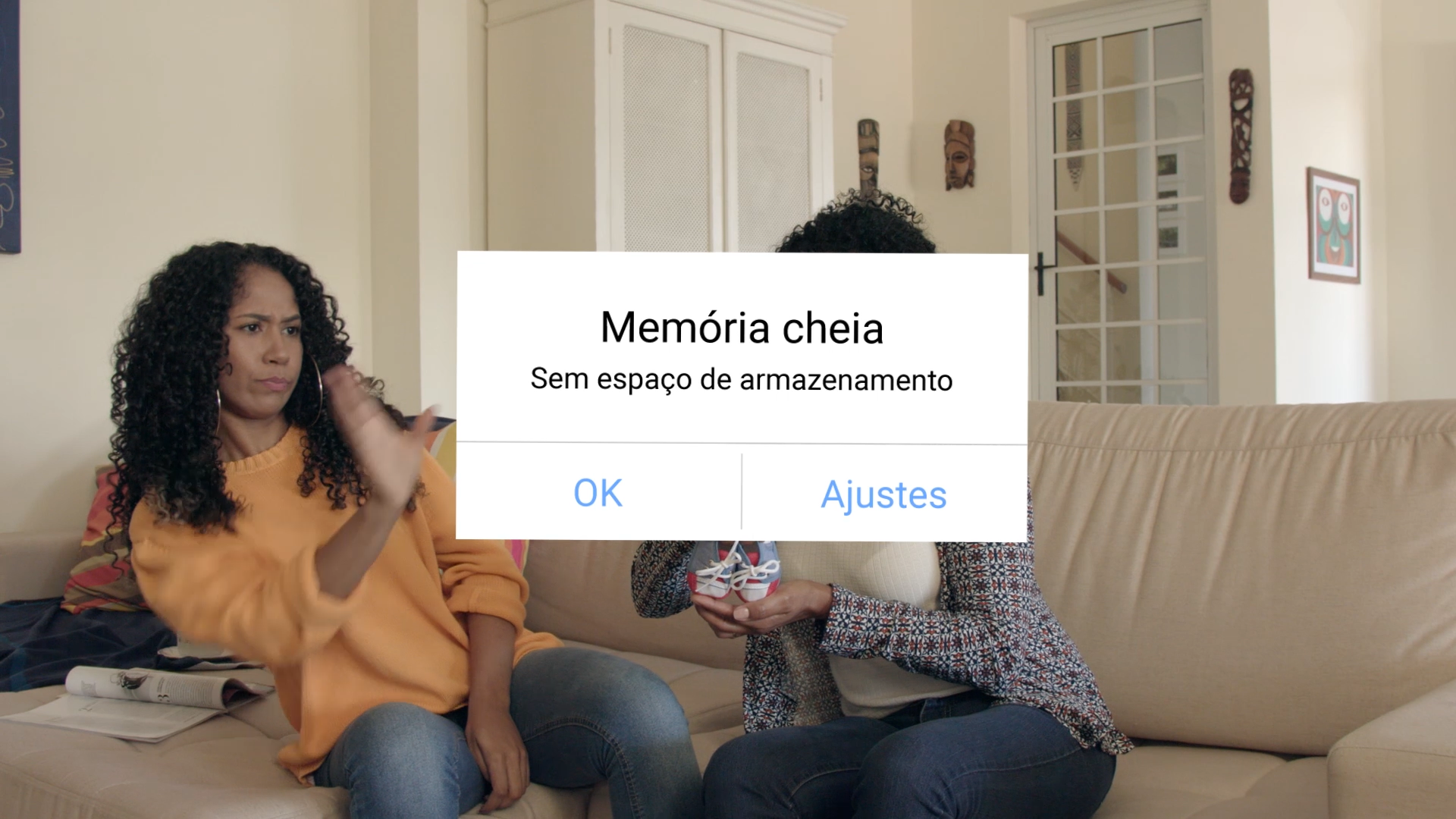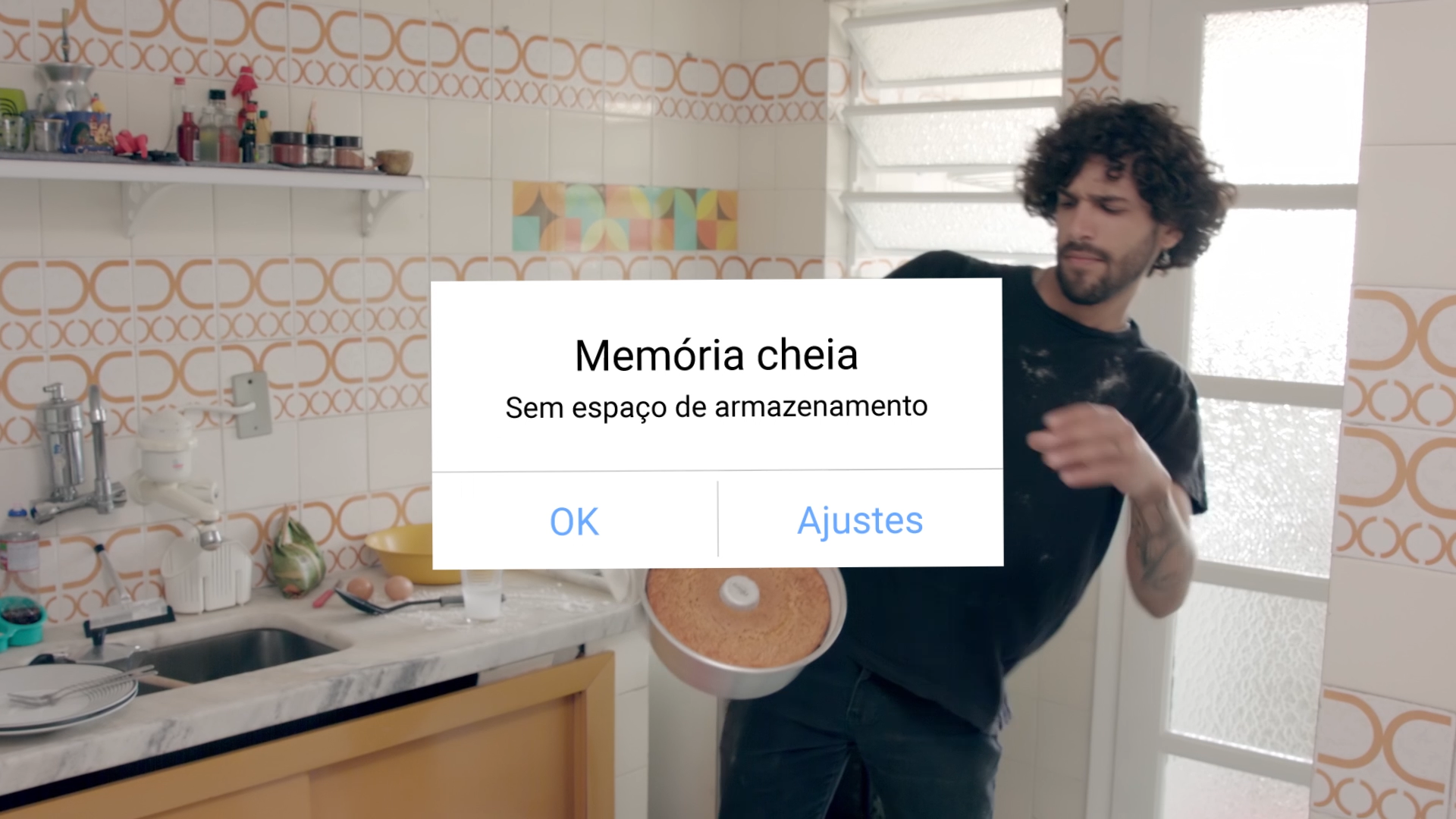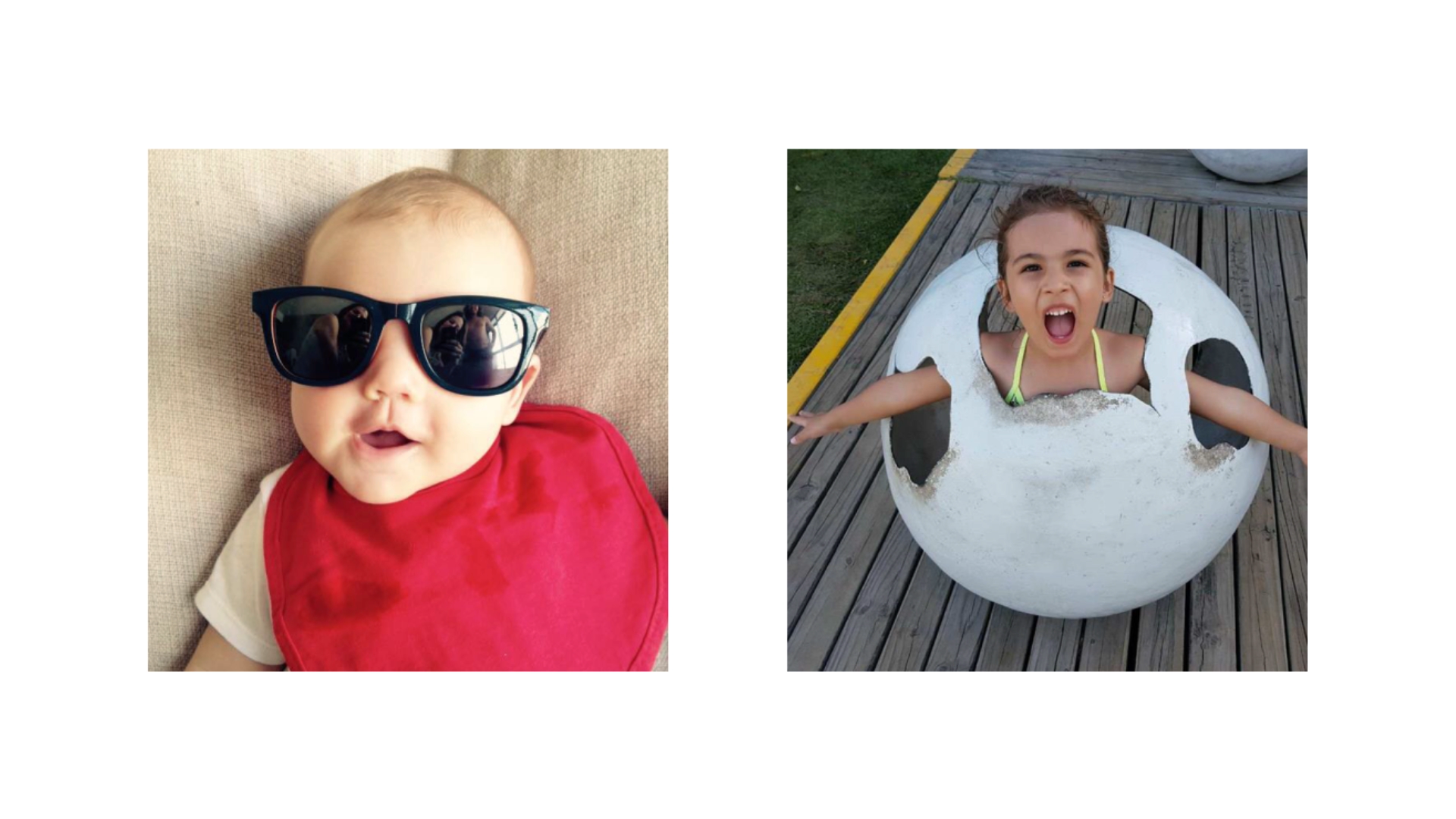 CREDITS:
Client: Google
Agency: AKQA
Studio: Bizzu Conteúdo
Post Production: LUCCAS OLIVEIRA
Animation:
LUCCAS OLIVEIRA
Ilustration: Teidy Nakao
Year: 2018