Série de vídeos bem humorados realizado para o Google Brasil pela Bizzu Conteúdo, apresentando funcionalidades de algumas 
ferramentas que auxiliam e facilitam a vida de empreendedores. Tudo com a ajuda dos Google Super Heroes Partners.
Video series produced by Bizzu Conteúdo for Google presenting functionalities for some tools that helps and make the entrepreneurs life easier. 
All with the help of Google Super Heroes Partners.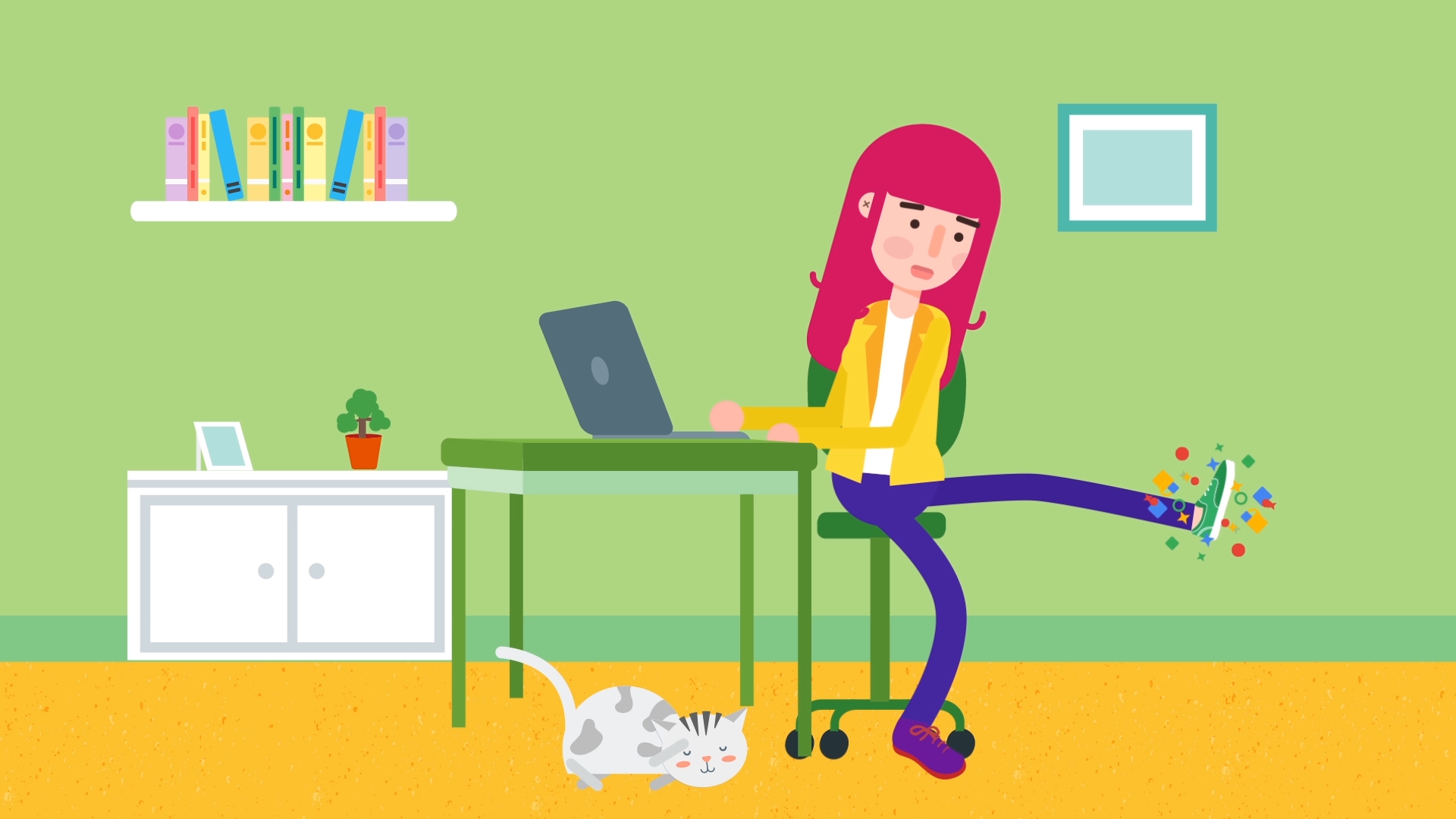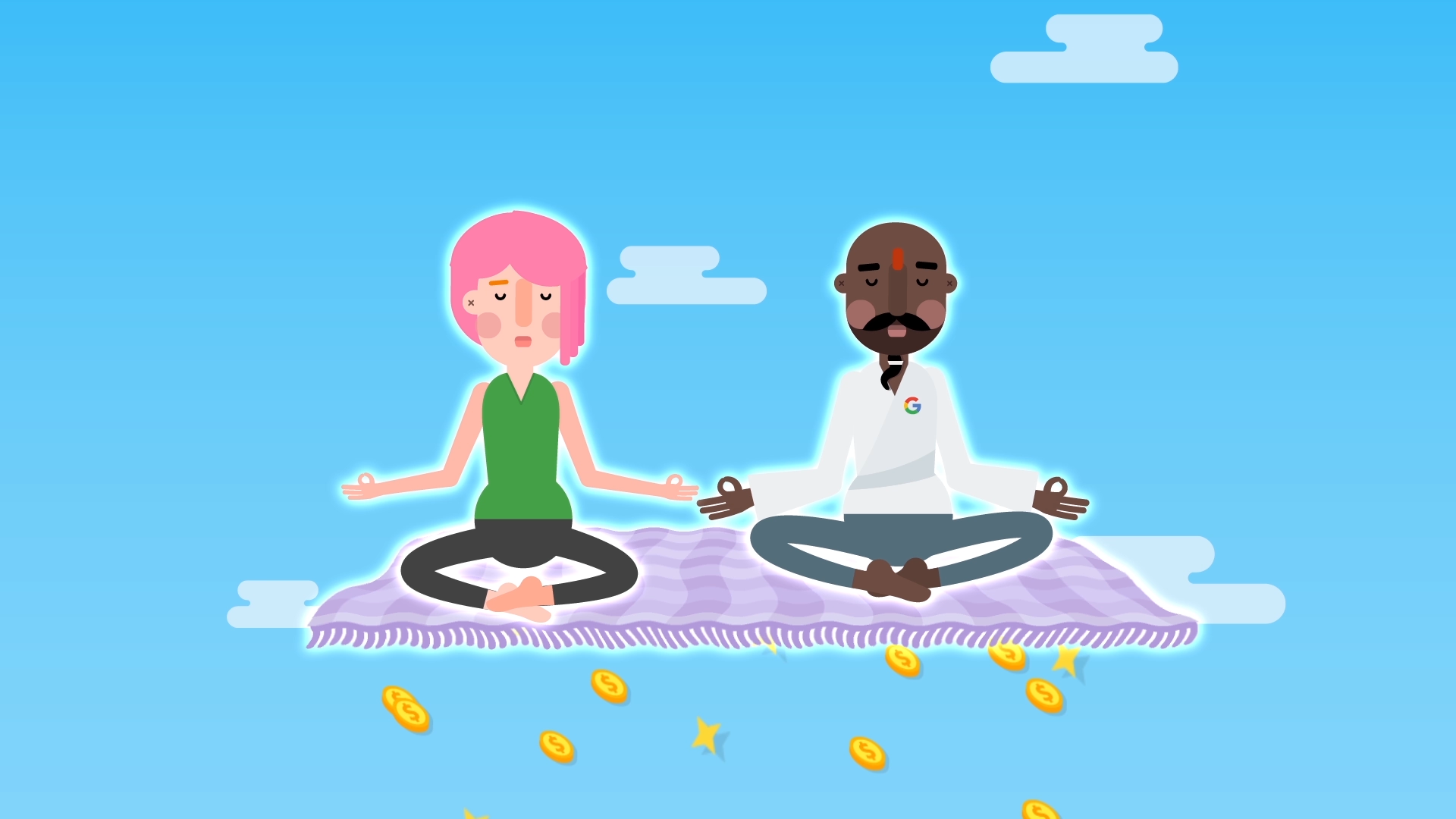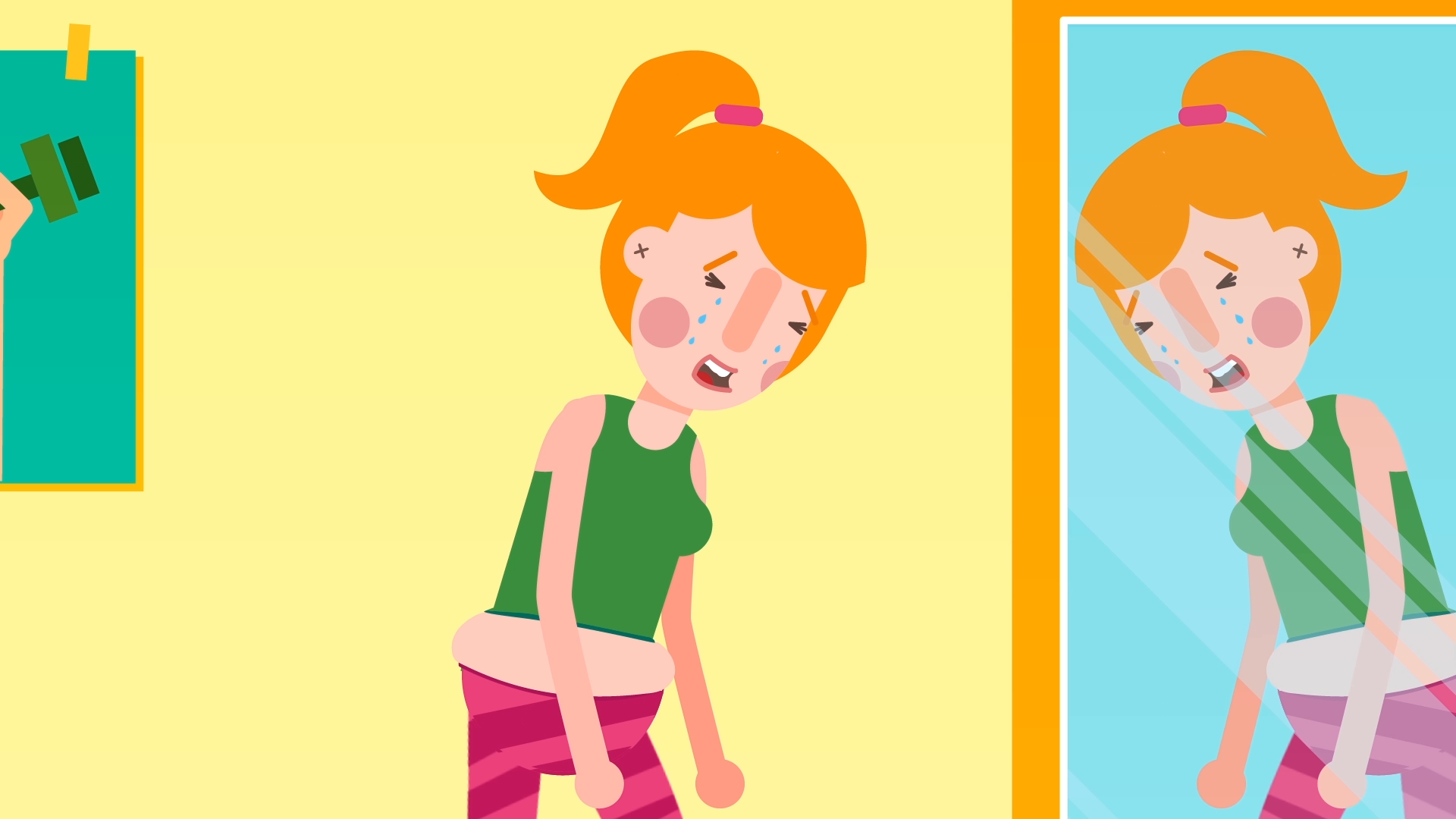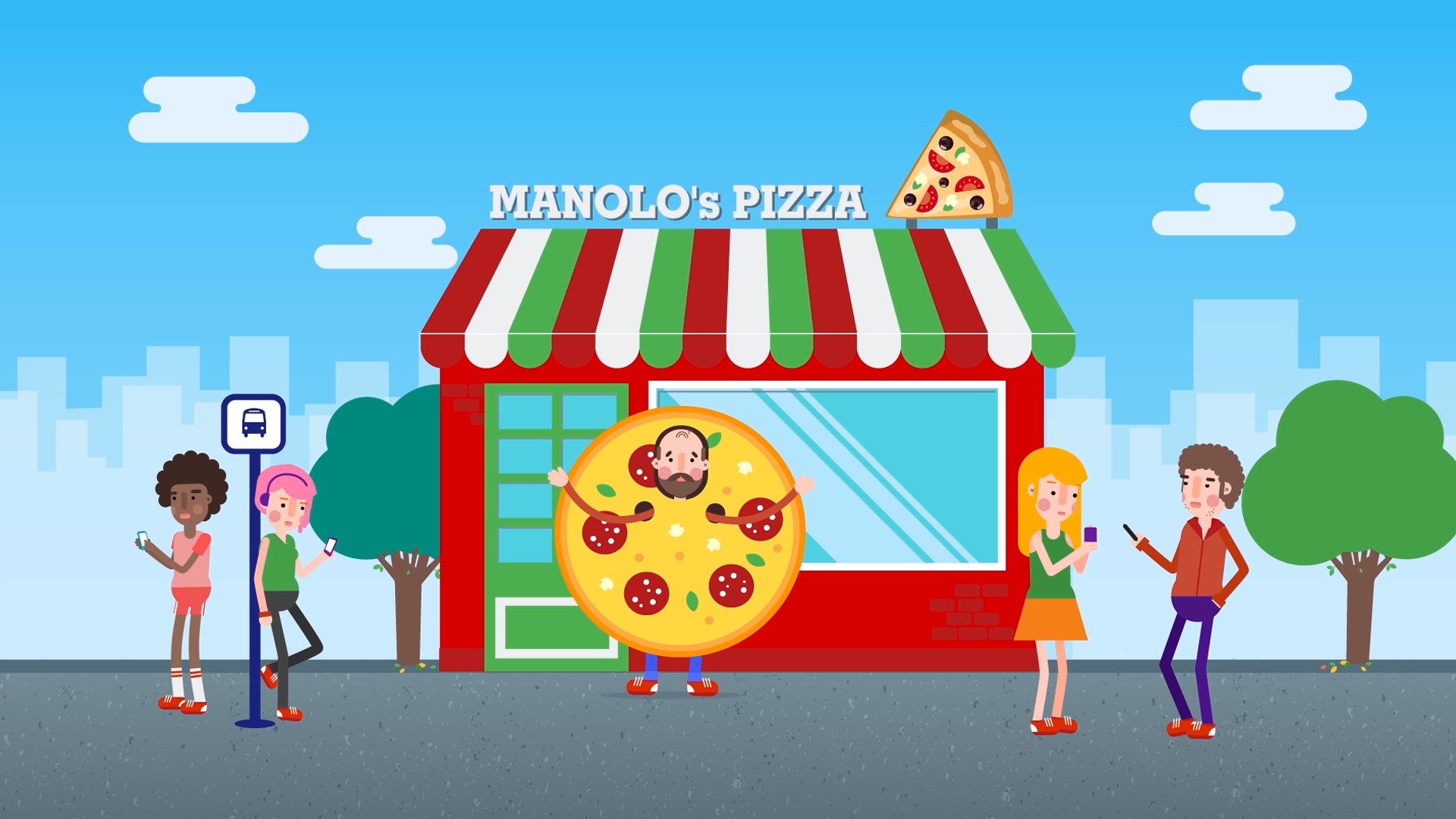 CREDITS:
Client: Google
Studio: Bizzu Conteúdo
Direction: Bizzu Conteúdo
Animation: LUCCAS OLIVEIRA
Art Direction: Marcita
Year: 2016