Institucional animado da Move Mais, empresa de pagamentos eletrônicos em estradas e estacionamentos. 
Uma série de 3 vídeos produzidos na Zoe Films, apresentando todas as vantagens da Move Mais.
----------
Animated institutional movie for Move Mais, a electronic payments company in roads and parking lots. 
A series of 3 videos produced by Zoe Films, presenting all the advantages of Move Mais.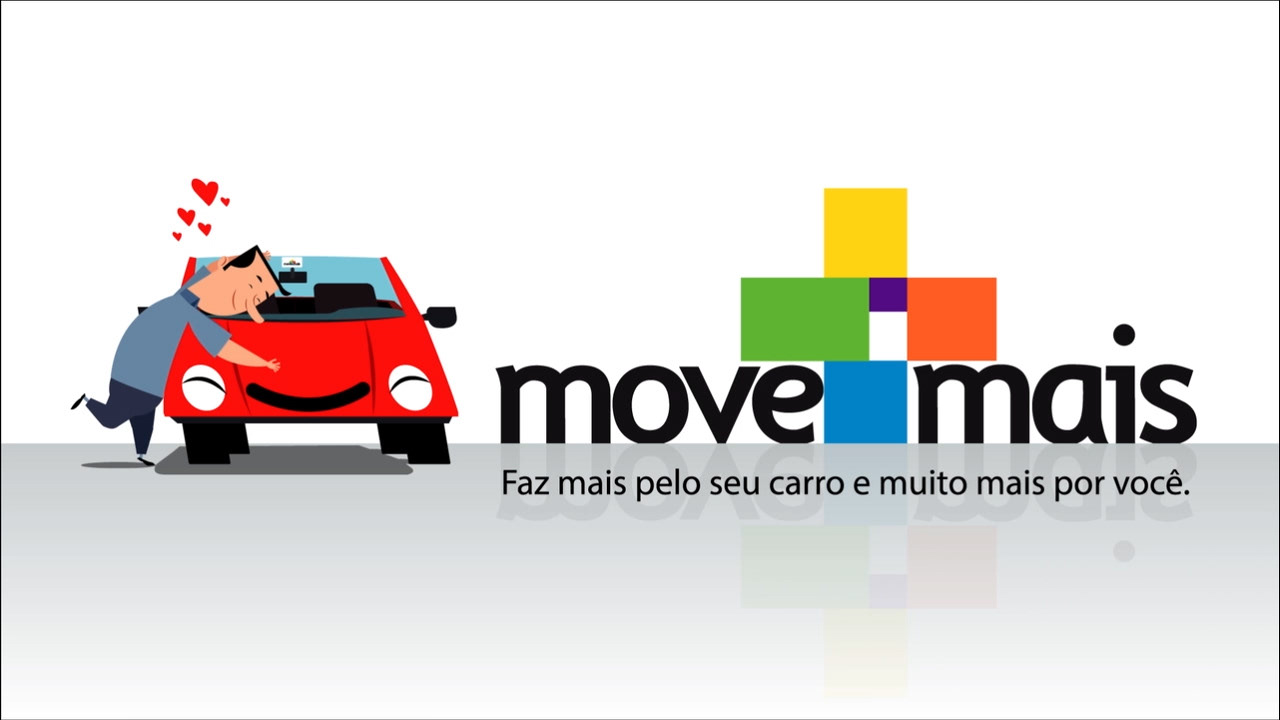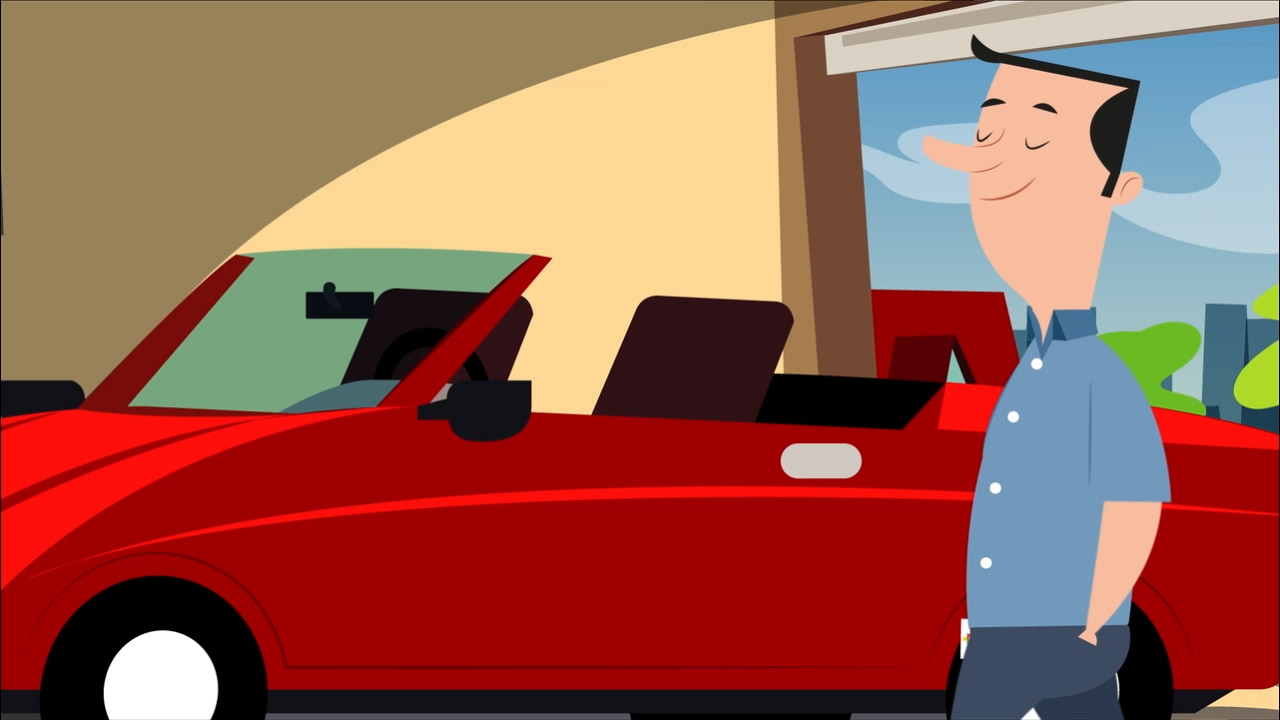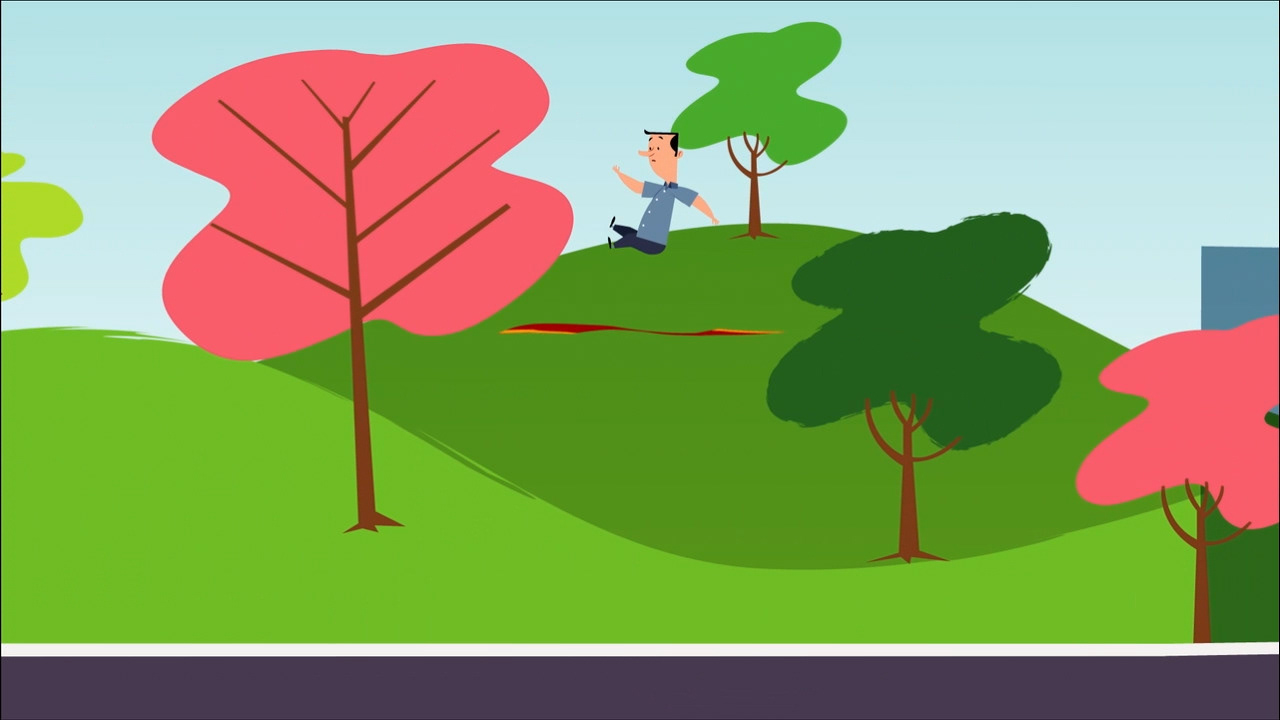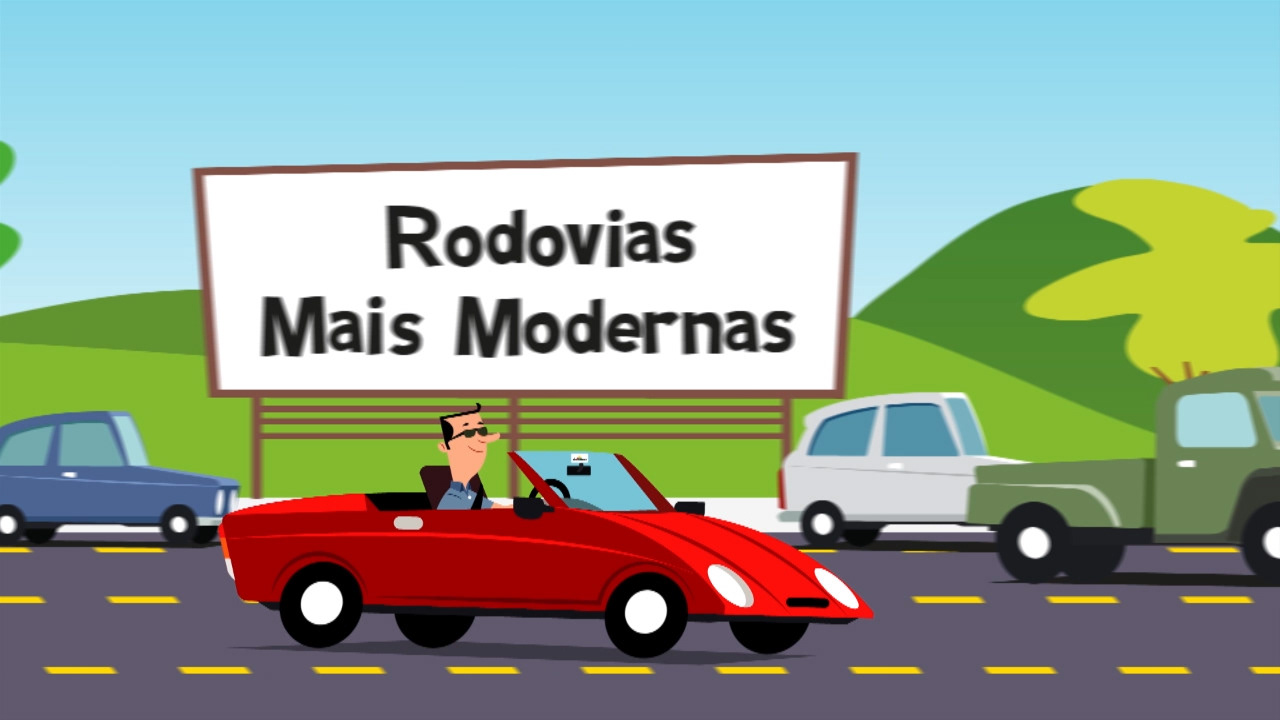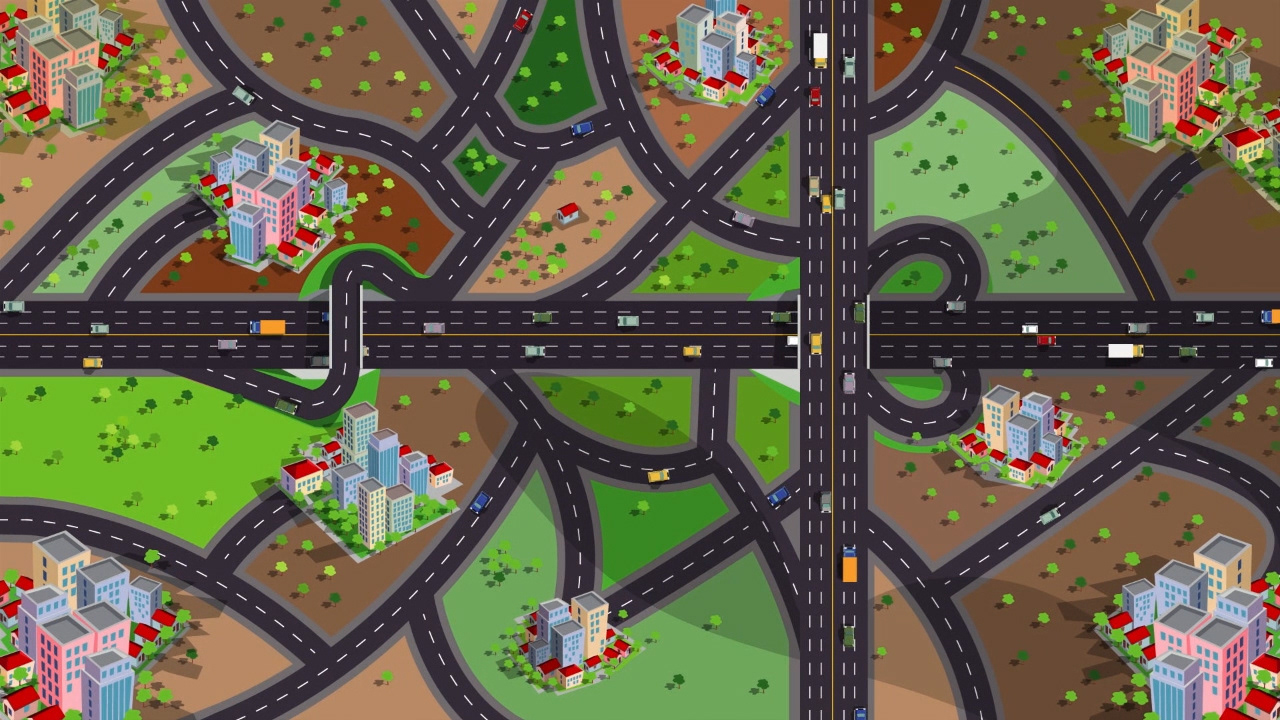 CREDITS:
Client: Move Mais
Studio: Zoe Films
Direction: Fernando Clauzet
Animation:
LUCCAS OLIVEIRA
​​​​​​​, Fernando Clauzet
Year: 2014