The Piraquê brand, known here in Brazil for its crackers, launched a new product on the market in partnership with Zeca Pagodinho, as part of its brand repositioning strategy. The master of originality, as the brand itself called the singer, was chosen naturally after a movement on social media.
The campaign was designed to attract the eyes of generation Z, and for that, videos were designed in a vertical format and with a duration below 20 seconds in all content. 
The video that you will follow below is a compilation of the main visual points, arguments, and some of the results achieved with the campaign.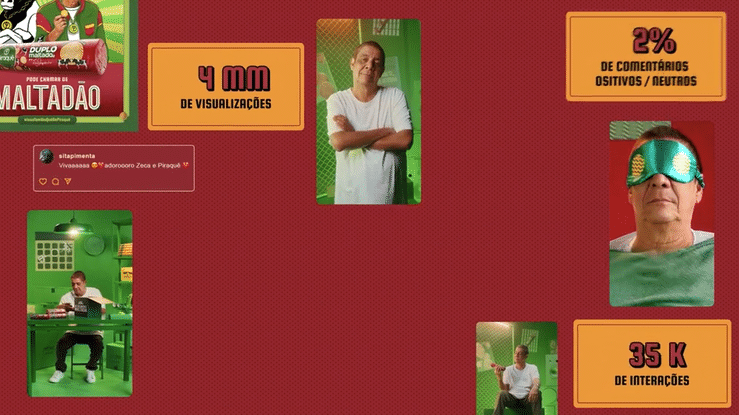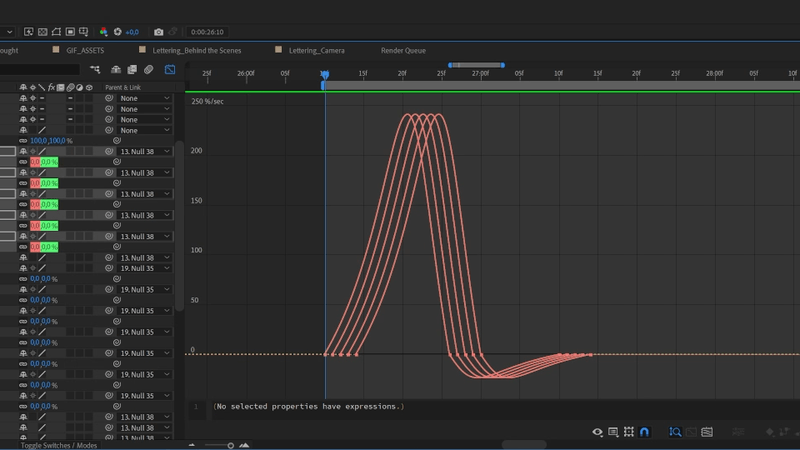 ​​​​​​​
Overlapping and Follow through its one, of the

twelve principles of animation

, created by ex-Disney animators Frank

Thomas

and Ollie Johnston. 
The main purpose of these principles was to
produce an illusion
that cartoon characters
adhered to the basic laws of physics
, but they also dealt with more abstract issues, such as emotional timing and character appeal.
Follow-through and overlapping

action are two very closely related topics that generally accomplish the same goal of

realistic motion.

Follow-through

is the idea that certain appendages and body parts might continue to move even after a motion is completed. So if a character with a scarf is running, then they stop suddenly, the scarf will fly forward past the body, then fall back where the character stopped. If a car stops moving, the antenna on top will keep moving for a second. If a cat turns suddenly, their tail might whip around.
Overlapping

action is the idea that different parts of a body will move at different rates. So if you walk, your arms will move at a different speed than your head. Both overlapping action and follow-through are ways to provide convincing motion to animation.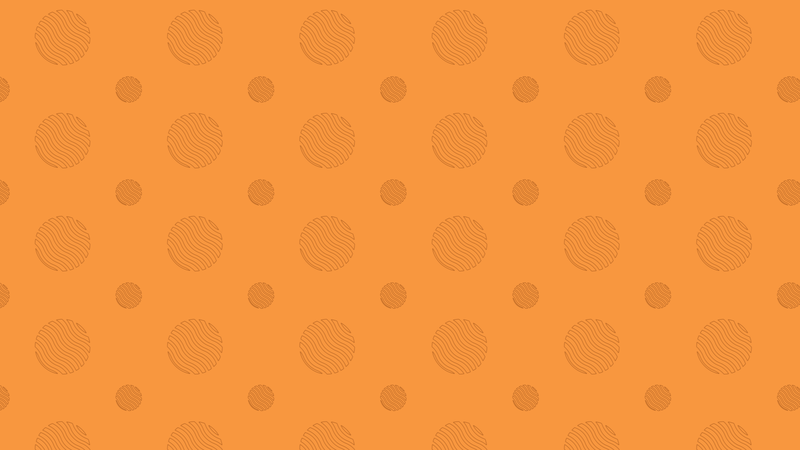 In this way, when moving the camera, we can see that some are approaching faster and are fully in focus, while others move more slowly and are more blurred. This technique, in addition to bringing more details to the video, helps us to direct the viewer's gaze in the scene.
By placing the element

highlighted

in the foreground, the rest of the composition ends up drawing less attention because it is further away, and therefore, blurred.
Client: 

Piraquê


Year: 

2022
Directors: 

Luccas Oliveira, Gustavo "GGA" Almeida 


Project Manager: 

Letícia Cacace


Post-Production Coordinator: 

Luiz Alejandre "Ryan", Rafael Matheus


Art Diretor: 

Teidy Nakao
Motion:

 Vitor Mendes, Guilherme Micsik, Nathalia Ali
2D Animation: 

Nathalia Ali