Série de duas temporadas produzida pela Zoe Films em parceria com a TV Rá-Tim-Bum que conta a história do jovem Macarrão,
um típico adolescente que gosta de andar de skate e ouvir rock'n'roll.  
A série mostra o choque de gerações entre ele e Seu Gregório, além do quarteto de fantasmas que habitam o teatro em que Macarrão trabalha.
A série tem cunho educativo e foi produzida entre 2012 e 2014.
Fui o responsável pela animação de uma parte da primeira temporada e por toda a segunda temporada.
Também fiz o setup dos personagens e a montagem de alguns episódios. Estive envolvido em todos os 26 episódios da série.
A two season TV series produced by Zoe Films in partnership with TV Rá-Tim-Bum that tells the story of the young Macarrão, 
a regular teenager that likes skateboarding and Rock n Roll. The series is based on the cultural and generation shock between him and Mr Gregório,
 also some ghosts that lives in the theater where Macarrão works. It is a educative series and was produced between 2012 and 2014. 
I was responsible for a part of the first season and for the second. Also, I did the charachter setup and the composition of some episodes. 
I was involved in all of the 26 episodes.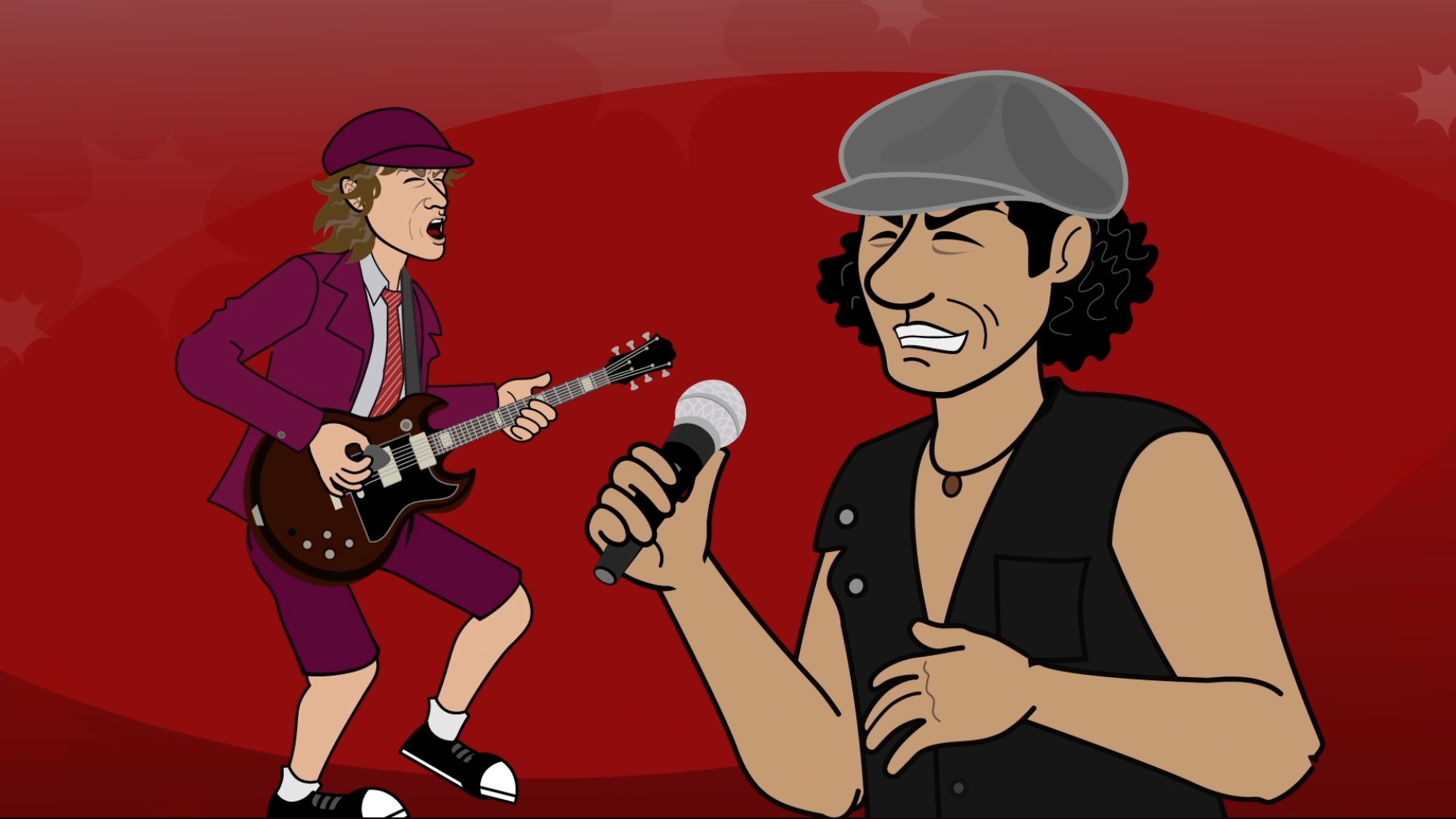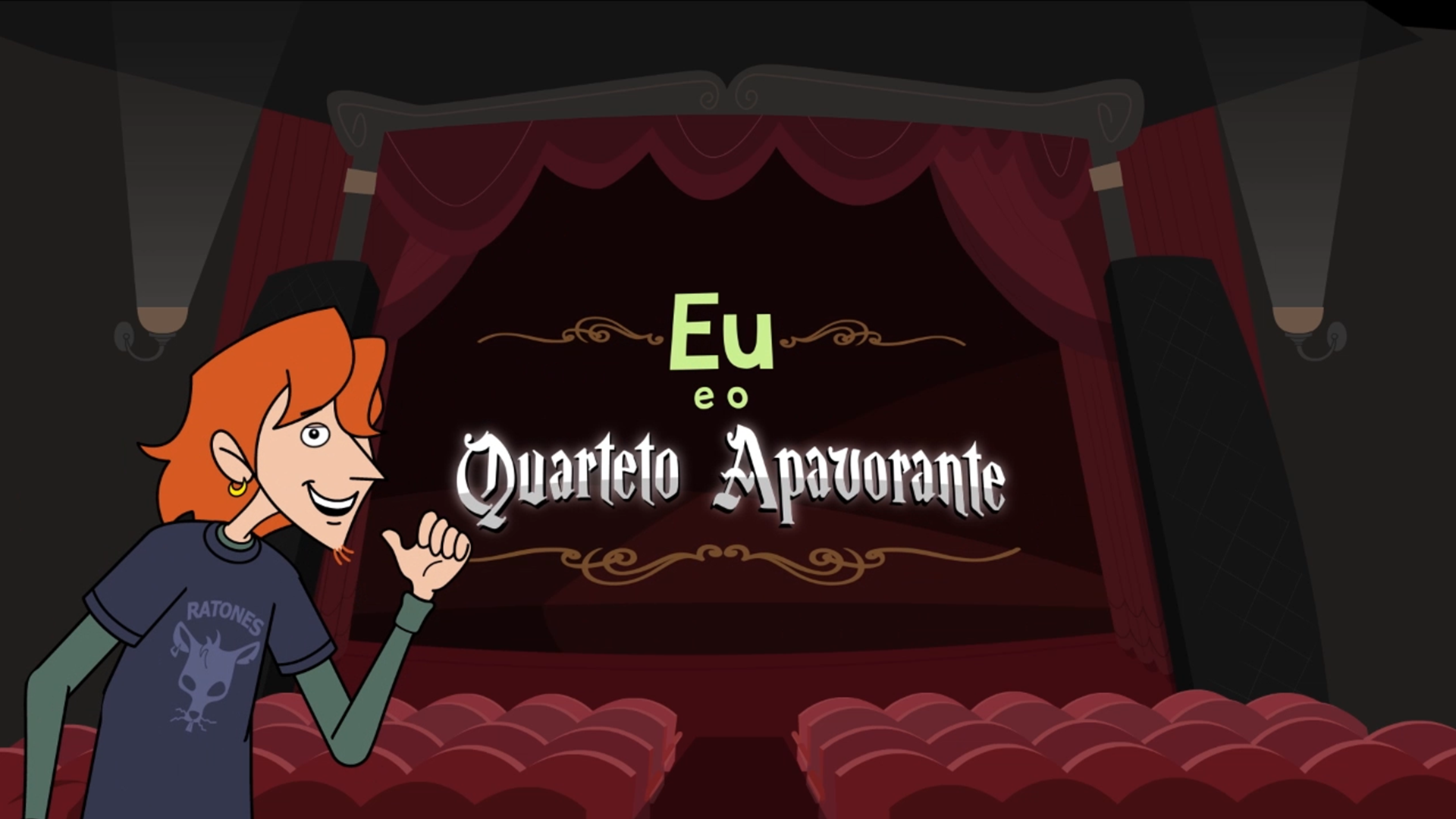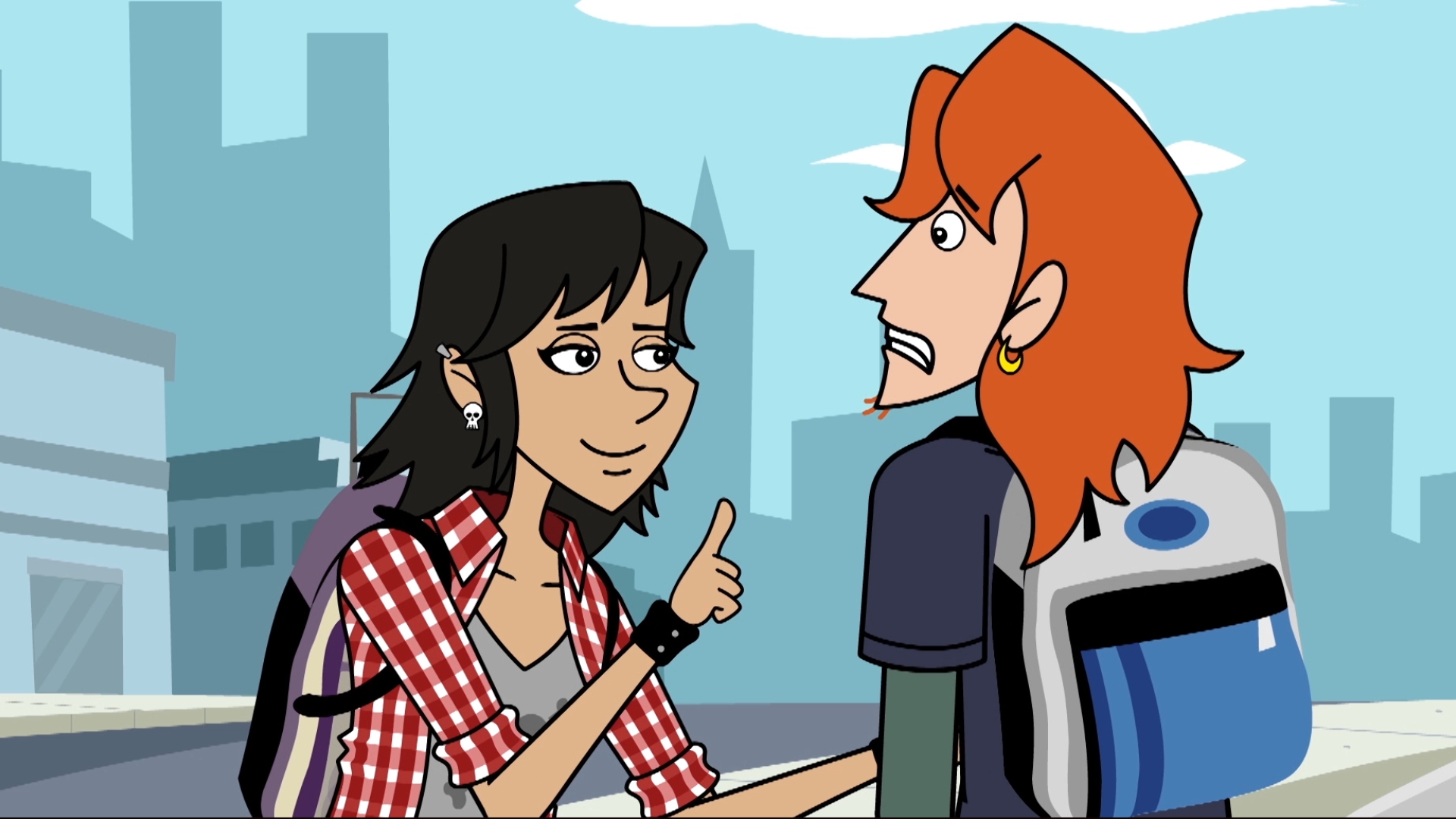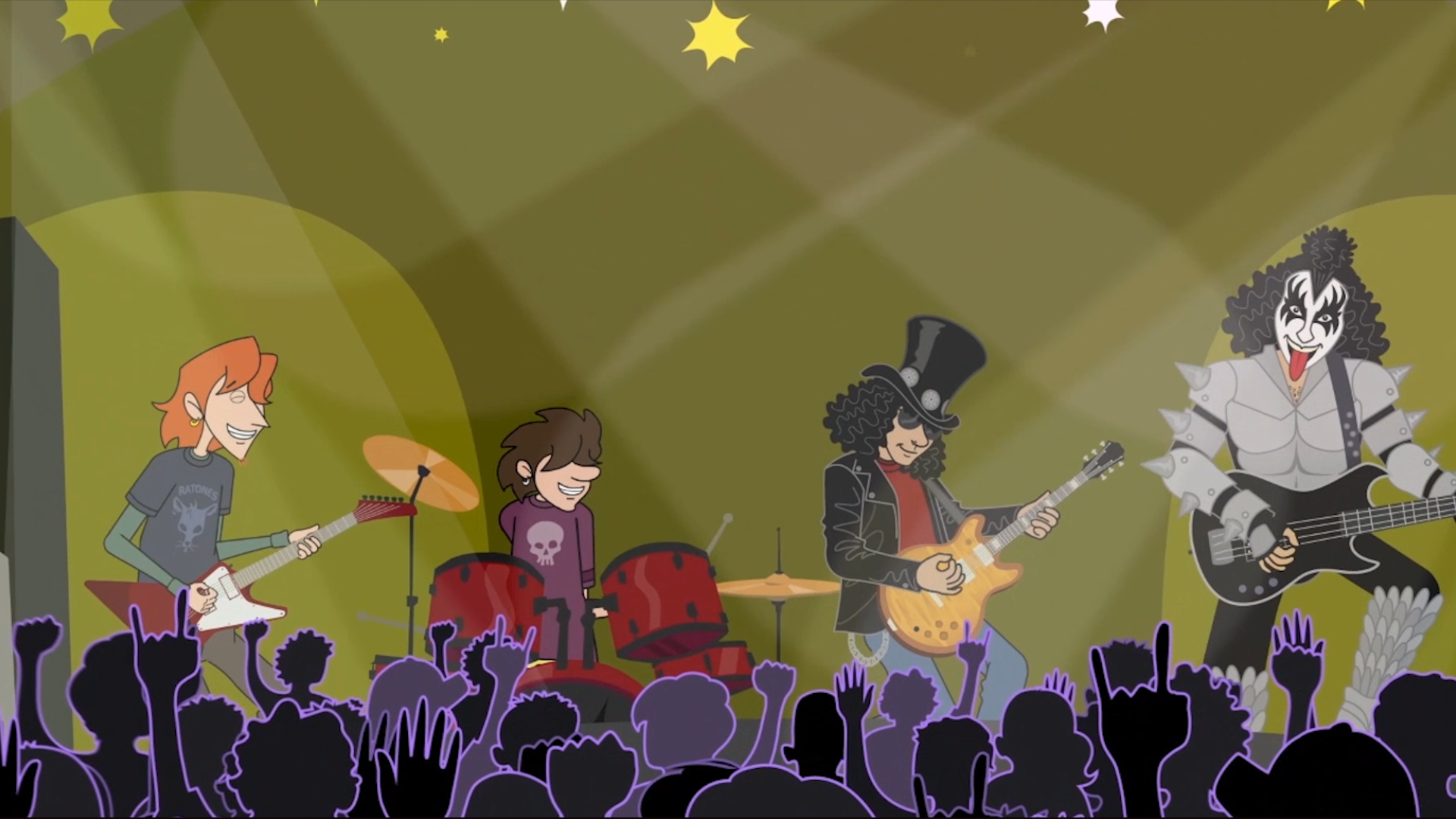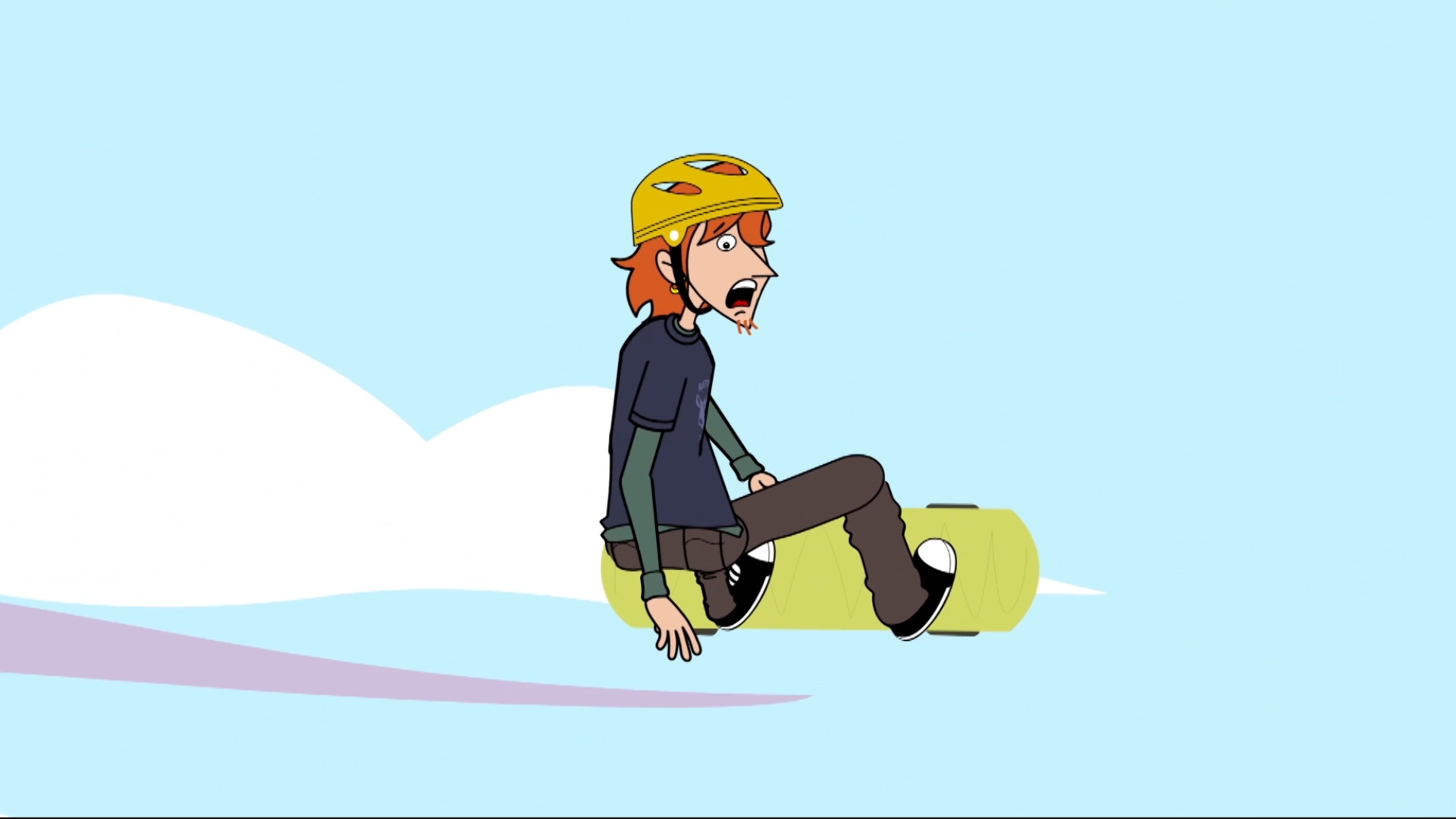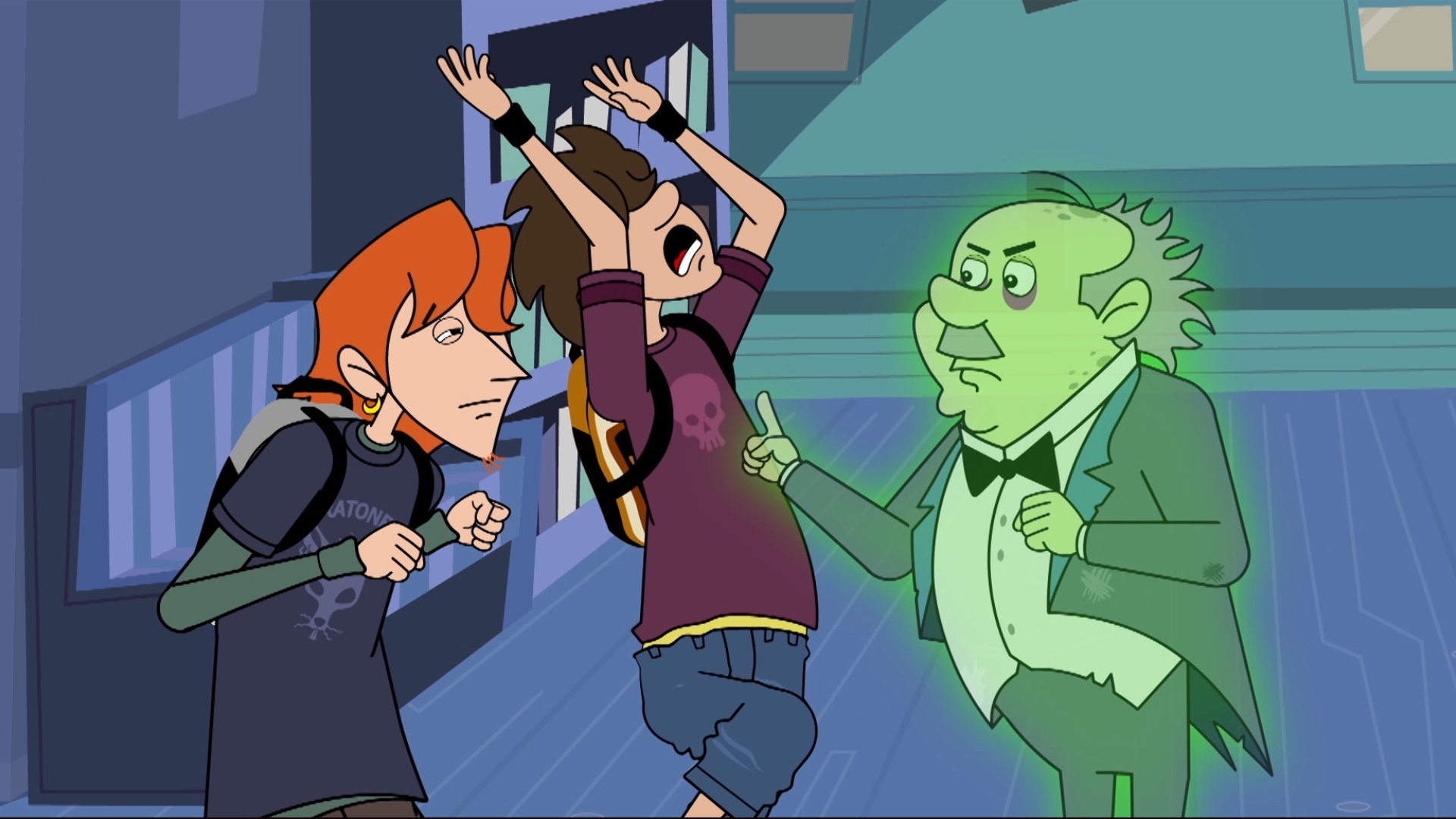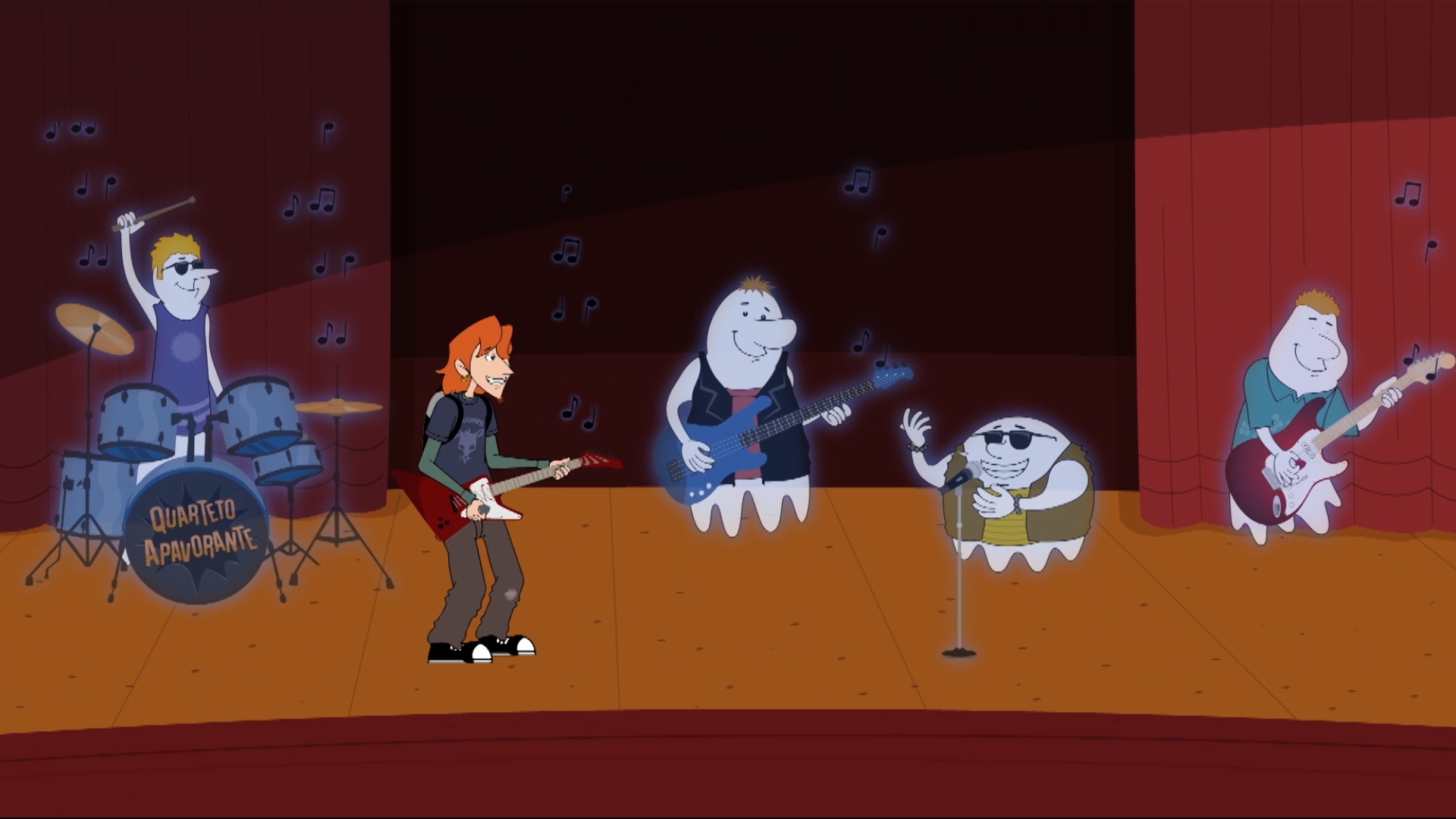 CREDITS:
TV Channel: TV Rá-tim-bum
Studio: Zoe Films
Direction: Marcus Fernandes e Giselle Said
Overall coordination: Ida Iervese
Screenplay: Cacá Amadei
Pos-Production diretor: Carlos Gayoto
Art direction: Leonardo Amaro
Ilustration: Camilla Rebouças
Animation Supervision: Fernando Clauzet
Rig: Fernando Clauzet, LUCCAS OLIVEIRA
Animation: LUCCAS OLIVEIRA

Other animators in the series: Alvaro Bautista, Ellen Rocha, Fernando Clauzet, Isabella Papa, João Vasco Leal, Thiago Calçado, Ananda Radhika
Years: 2012 to 2014