Animação celebrando os mais de 20 anos de atuação da Resolv! apresentando as expectativas para o futuro da empresa.
A Resolv! é uma empresa focada na prestação de serviços. A animação foi produzida em parceira com a Usinanimada.
Animation celebrating the more than 20 years of Resolv! presenting the expectations for the future of the company. 
Resolv! is a company focused on providing services. The animation was produced in partnership with Usinanimada.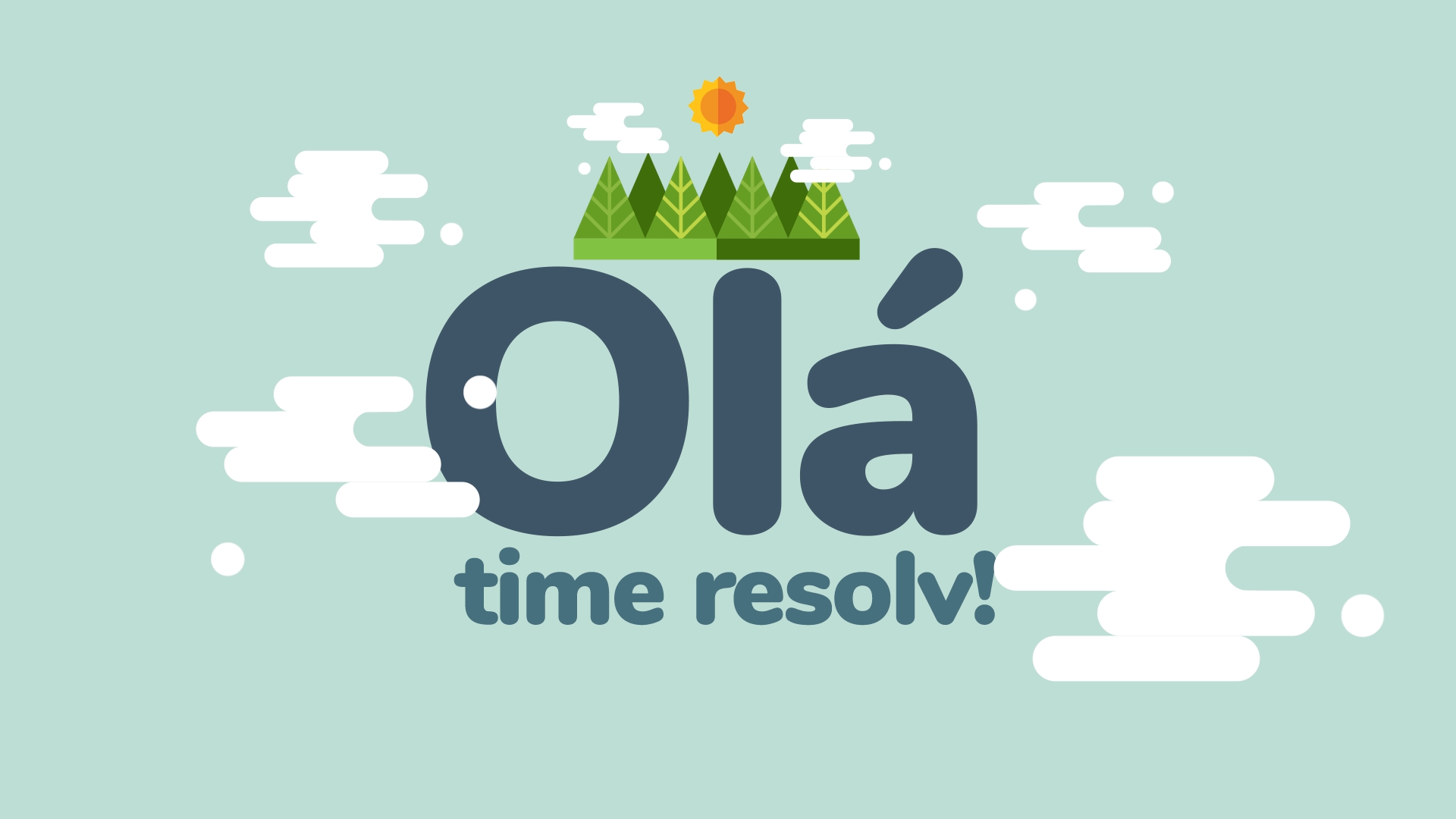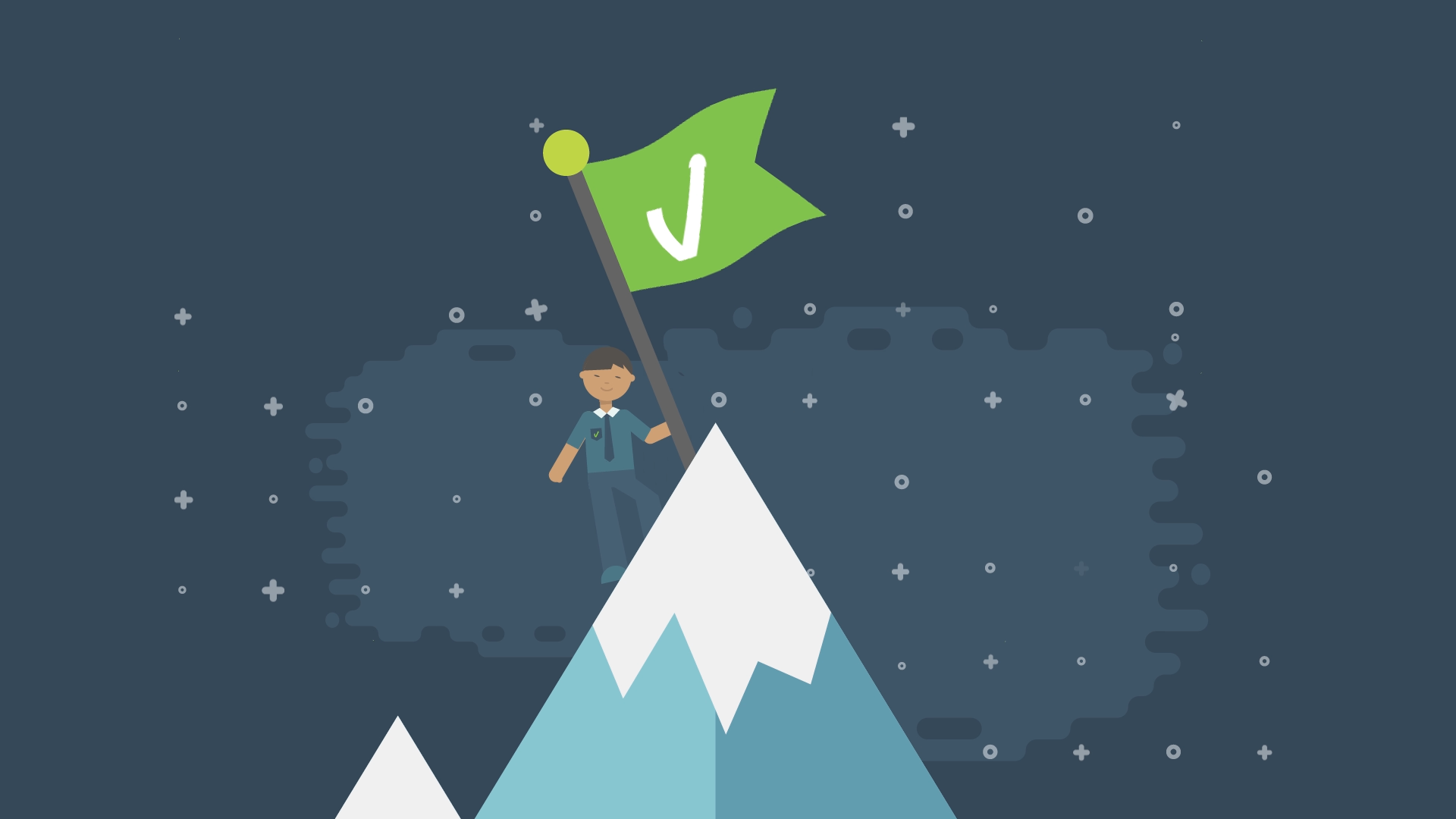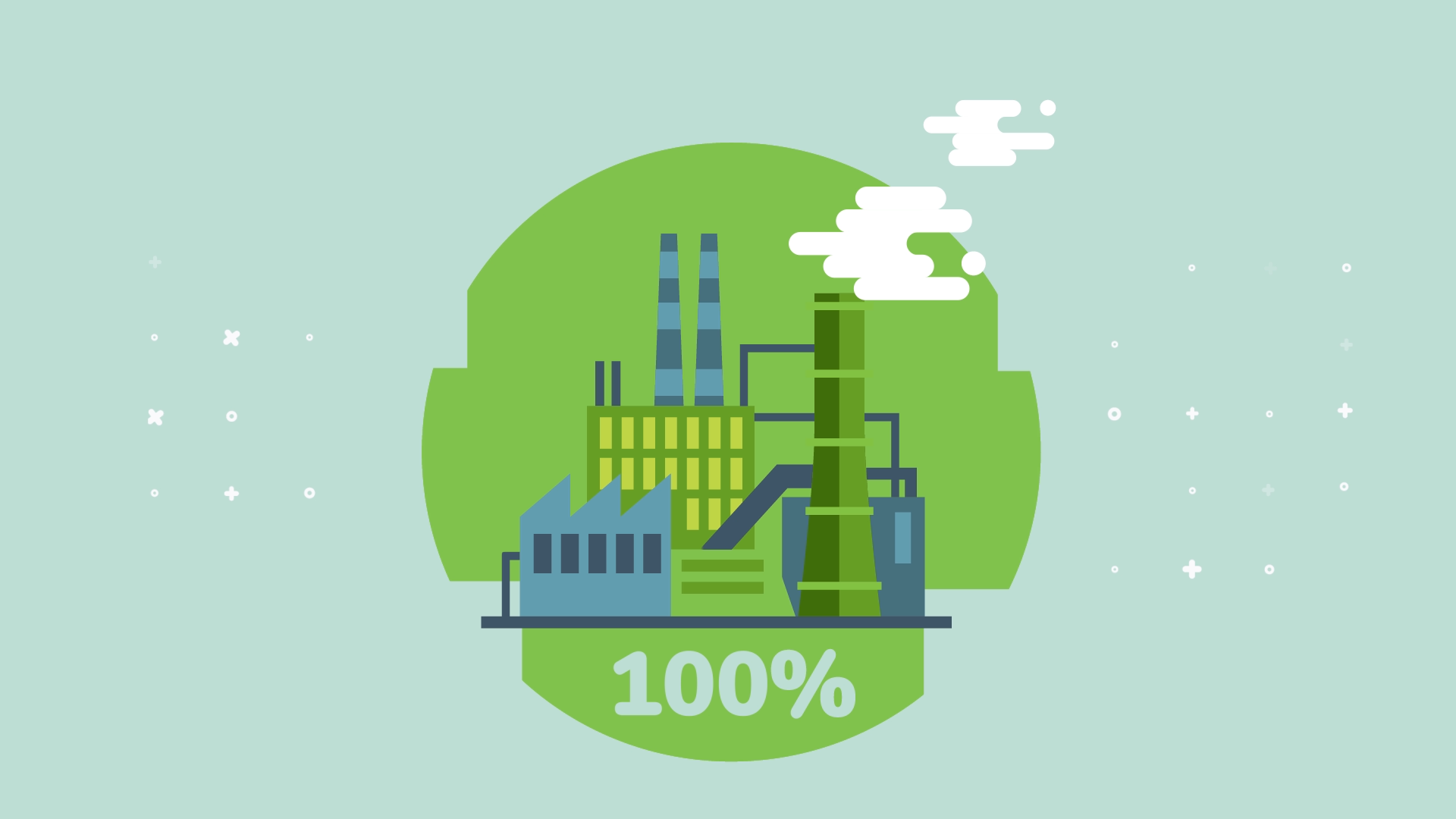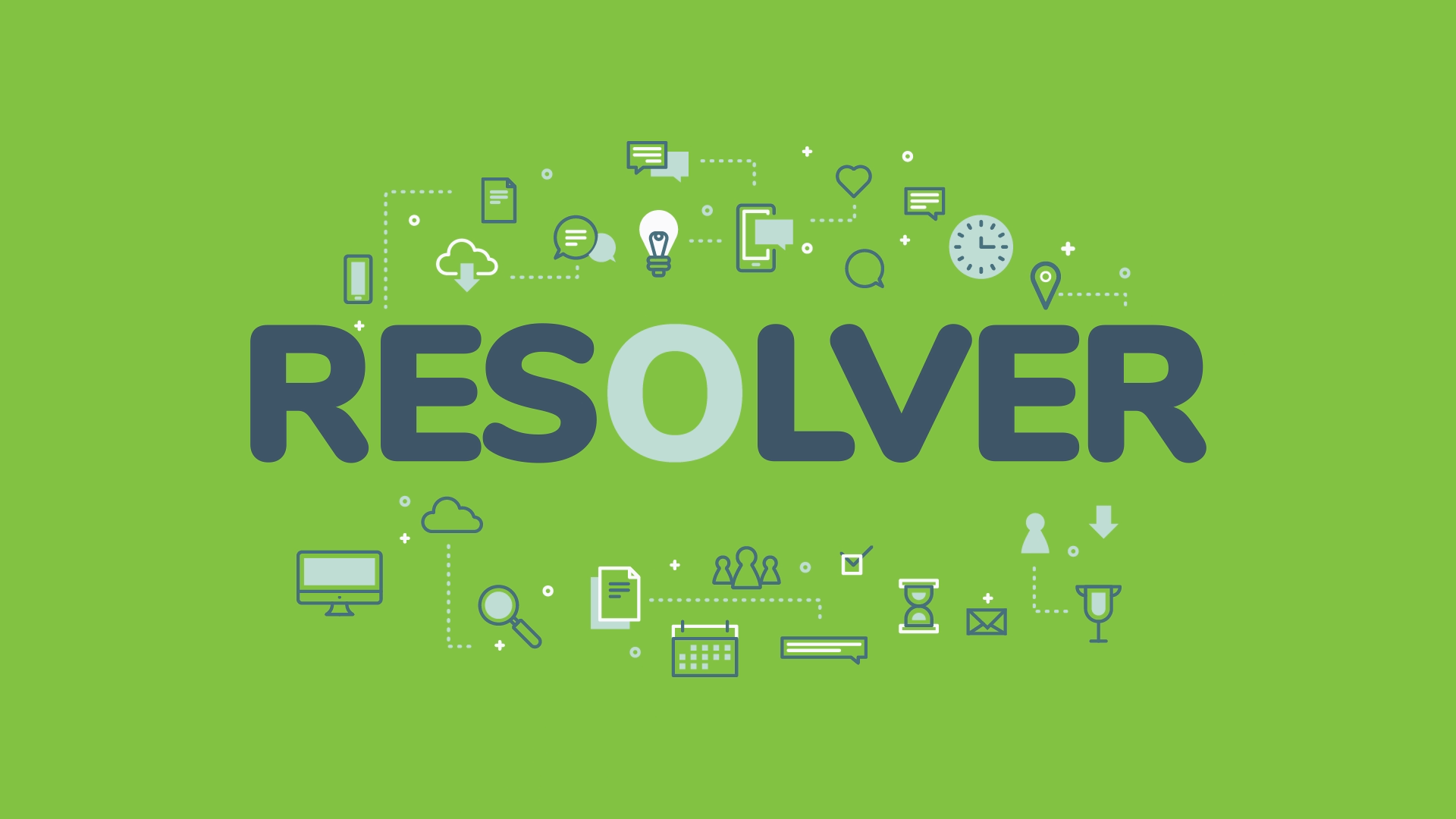 CREDITS:
Client: Resolv!
Studio: Usinanimada
Direction: Rogerio Shareid
Animation:
LUCCAS OLIVEIRA
​​​​​​​
Year: 2018