Animação dos telões do evento YouTube FanFest, realizado em 2017 no YouTube Space Rio.
Animation of the screens for the event Youtube FanFest, the event was realized in the Youtube Space Rio in 2017.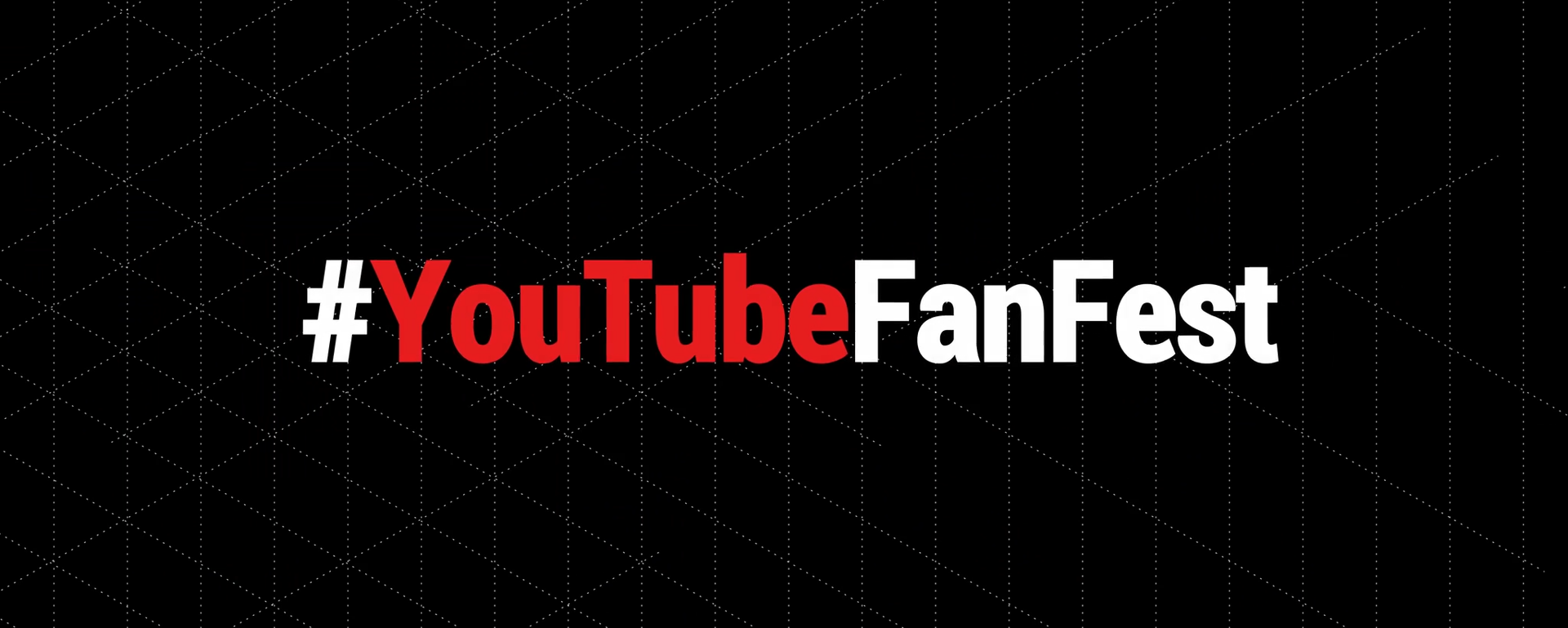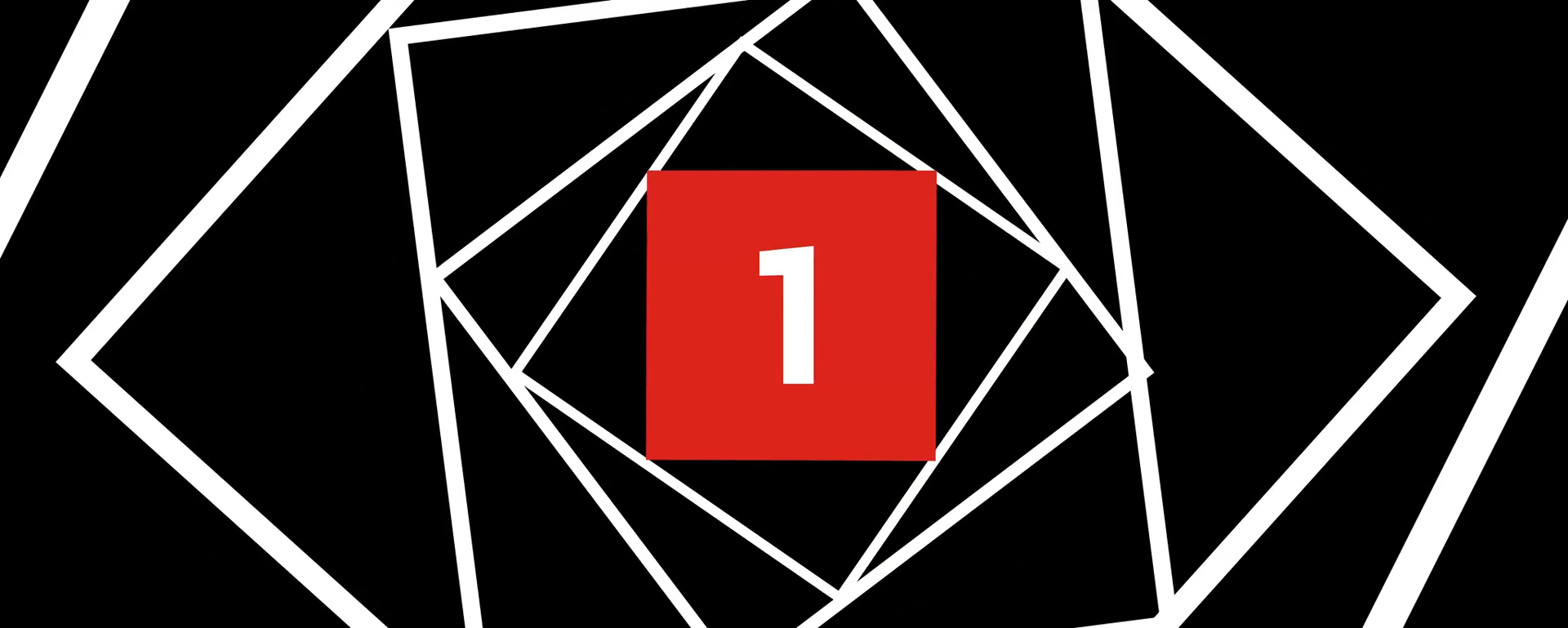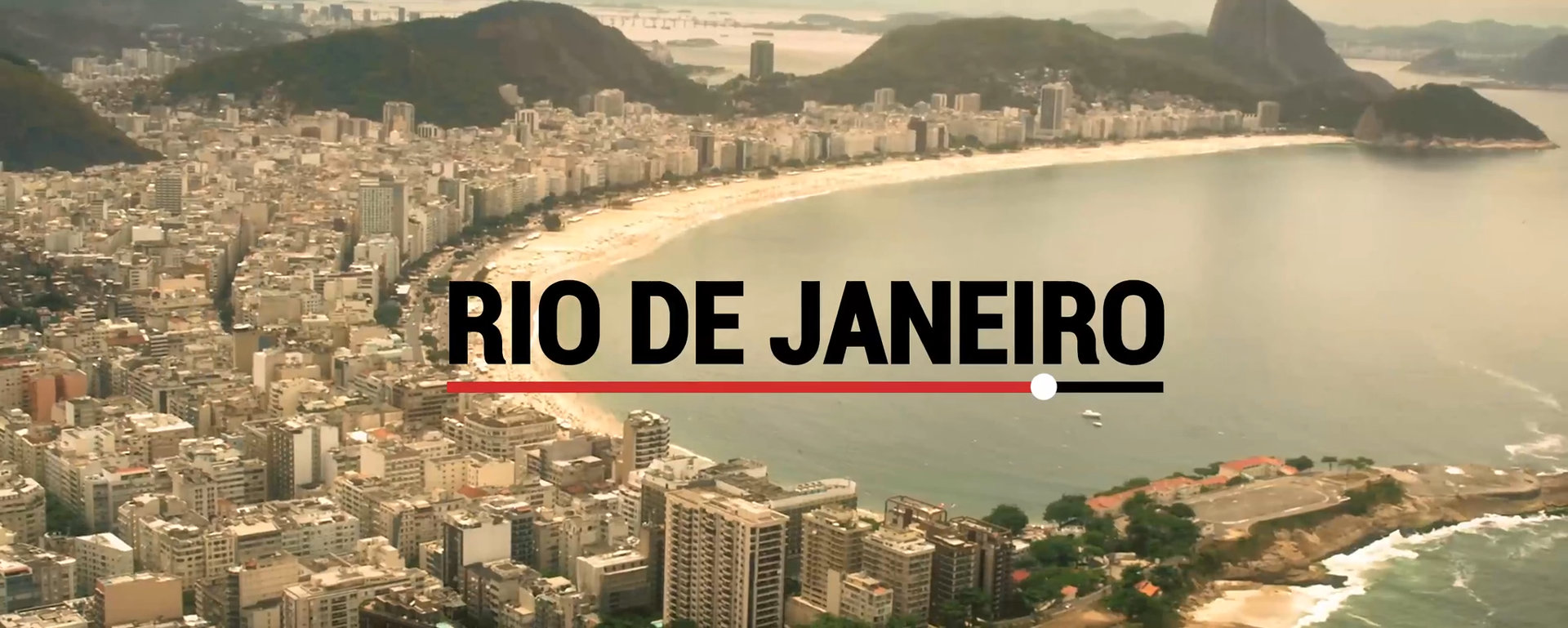 CREDITS:
Client: Google
Studio: Bizzu Conteúdo
Post Production: LUCCAS OLIVEIRA
Animation:
LUCCAS OLIVEIRA
​​​​​​​
Video edition: João Pedro "Milhouse"
Year: 2017